According to Spanish daily newspaper El Confidencial up to 4.5 million visitors to Granada's Alhambra Palace are at risk of having their private data stolen.
The newspaper claims that thieves using unsophisticated computer software could easily hack Alhambra's ticket system and download names, addresses and emails.
The newspaper went on to say that the system lacked a basic firewall and that old data that was no longer needed remained on the system rather than being erased or put onto another server.
The trustees that run the Alhambra Palace say that steps have now been taken to address the problem and increase the security of the website saying "no personal data has been accessed."
Granada's Moorish Alhambra Palace is one of Spain's biggest tourist attractions with visitors having to buy their tickets months in advance.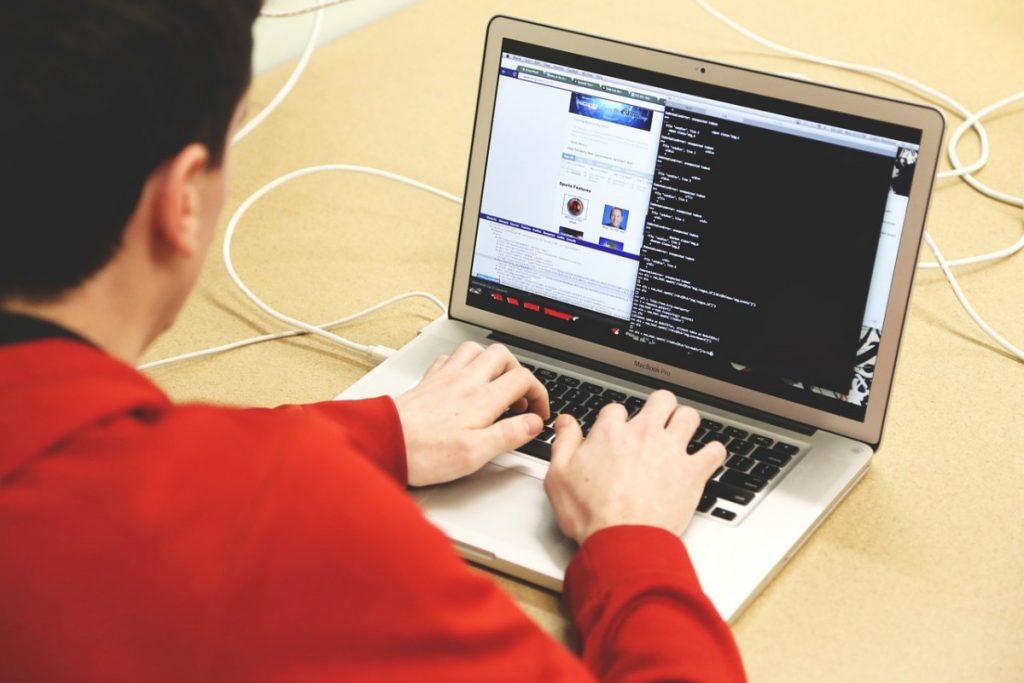 When making purchases online, your personal information is only as safe as the system each organization is using and the precautionary measures that are already in place. However, the more common cyber crime is an attack on an individual level.
Most individual cyber attacks may be prevented by taking the following basic security steps: 
Install security software such as an anti-virus and add two-factor authentication. Some well know companies now offer their free version of anti-virus for personal use.
When creating passwords, avoid personal names and dates. Rather, choose stronger passwords. Do not reuse the same passwords for multiple logins.
Keep all operating systems and security software updated.