Antelo Plaza de la Ermita 29780 Nerja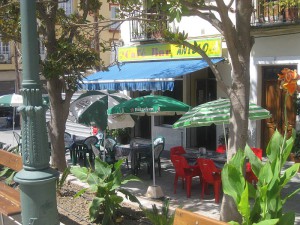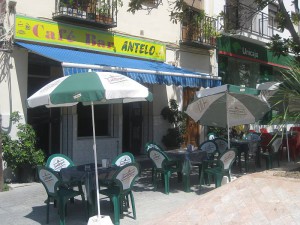 This is a very Spanish bar at the back of Plaza de la Ermita, easily overlooked and with a 'character' all its own.
It is frequented by those who like their liquid refreshment, even the barman, and is full of atmosphere. Although it looks small, particularly from the outside, it is actually quite a spacious bar with quite a few tables.