Cochran's Calle El Salon 29780 Nerja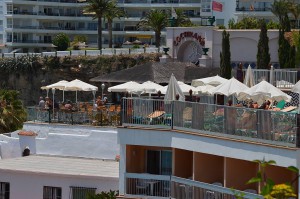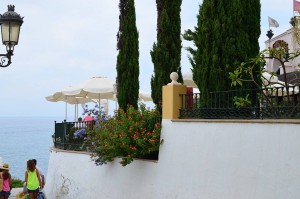 Very centrally located just off the Balcón de Europa on the way down to El Salon beach, Cochran's provides regular 'live' music on Thursday, Friday and Saturday evenings from around 23:00 to 02:30.
Nice atmosphere and some great music. Sports events are also shown.