Fitzgerald's Bar and Restaurant
Calle Los Huertos
29780 Nerja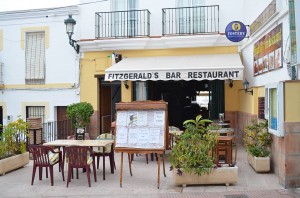 Fitzgeralds is an Irish bar and restaurant located on calle Los Huertos, Nerja.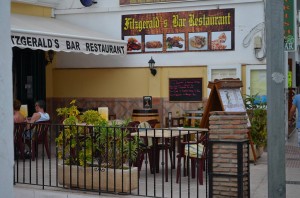 The interior is spacious and there are terraces front and rear. There is periodic 'live' entertainment.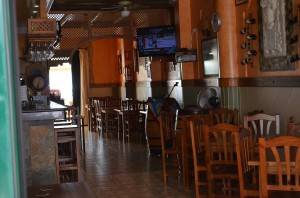 Plenty of snacks available, including a super apple pie and cream/ice cream.