The
Fiesta Blanca
is a relatively new fiesta, held for the first time on August 14th 2008.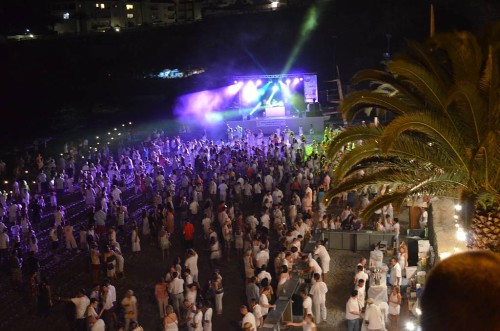 The reasoning behind this is little more than to introduce a fiesta into the summer season and the idea is that everyone dresses in white and heads off down to the beach for a good old party.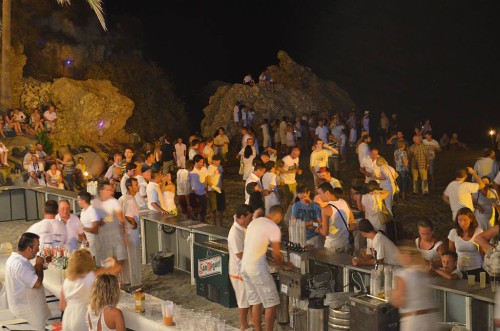 There is 'live' music, several bars, torches lighting up the shoreline and a few people engaged in various activities such as face painting.
It is quite a sight to see so many people dressed from top to toe in white and it is an enjoyable knees-up.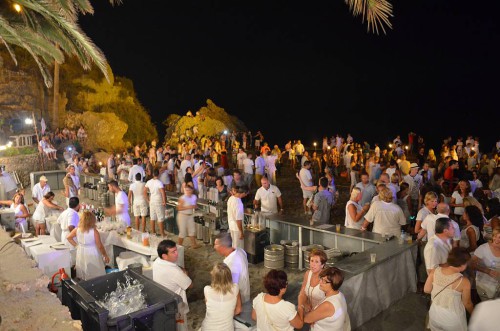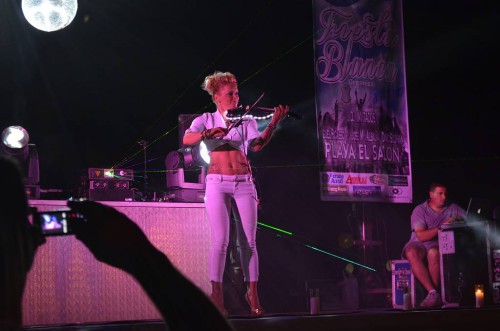 More
Fiesta Blanca photos