Advertising
After 10 years of hard work, Nerja Donkey Sanctuary is closing at the end of June 2014.We have decided to close the charity: it has been a very emotional choice, but Harriet feels it is for the best.For the charity to continue we would need to move to new premises which would run to around 10,000 Euros.At the moment the charity does not have the right licences. In order to get these we need to move. We would also need to obtain building permissions and all of this requires a lot of time and money, neither of which we have.The donkeys are moving to El Refugio Del Burrito in Antequera. Chuleta is also going to Antequera. Carretta and Espanyola will stay with Harriet. Shaggy is moving to Frigliana, Chispa, Rosie and Poppy to Coin, Siloueta to Marbella.Campeone the horse is looking for a home as a companion, the pigs are also looking for homes as is Sammie the dog, five cats, and another four dogs. If you are able to help re-home any of these animals, please contact Harriet at harriet@donkeyaid.com.We still need donations this month as we are still open and we need to pay off any existing debts that the charity has run up. Once all the animals are safely off the site we will be selling off all the installations to raise money.In July the charity will be closed down including the bank account and PayPal account and all standing orders will be cancelled.This has been a very difficult decision to make but it feels like the right one. All the animals will go to good homes.We would like to thank the thousands of people who have visited us and supported us in a range of ways over the last ten years. We would not have lasted as long as we have without this support and many animals have benefitted as a result.If you can offer a home to an animal or have any queries please contact harriet@donkeyaid.com.Thank you and goodbye.
Nerja's very own donkey sanctuary, established in 2004, is a great place for kids and adults to come and meet rescued donkeys, mules and horses. Like a city farm the sanctuary is also often home to other abandoned farm animals; lambs, piglets and goats and there are always a few cute baby donkeys. Entry is free and it is open every day of the year. You can bring carrots and feed the donkeys by hand.
The current opening hours, from October 1st 2013 to May 1st 2014, are Monday to Friday 10:00 to 16:00 and weekends from 10:00 to 14:00.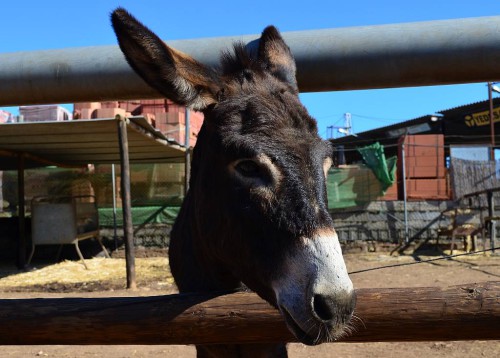 Volunteers are always welcome so if you'd like to help out why not come in or give us a call. Not all of the jobs are messy or too hands on as we always need people to help meet and greet visitors and show people around.For General Information you can email jenny.tropicana@gmail.com.For Rescues call (0034) 618 467 575 or email harriet@donkeyaid.comYou can find out more about the Donkey Sanctuary, adopt a donkey or donate by card or PayPal at:www.nerjadonkeysanctuary.comEmail: kate@donkeyaid.comFacebook: nerja sanctuaryThe Nerja Donkey Sanctuary is a registered Spanish non-profit charity number 7502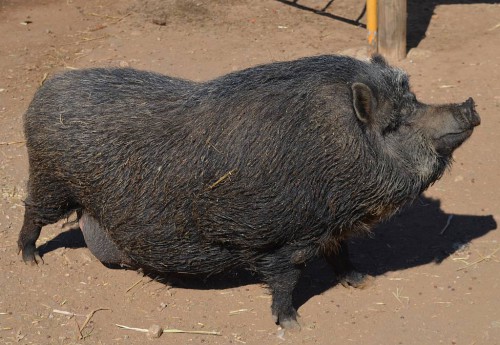 The sanctuary is located on the western edge of town a few minutes walk from the SuperSol supermarket that is next to the Rio Chillar river.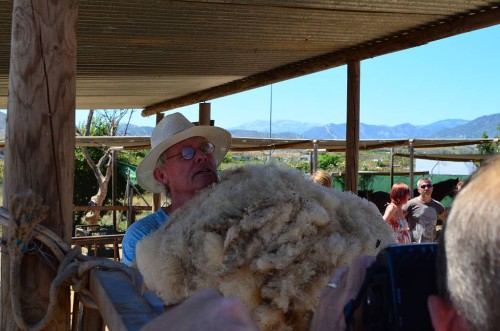 Advertising