Plaza Garcia Caparros
is a small square just off calle Fray Junipero Serra, the road joining avenida Castilla Perez with calle Antonio Millón. There are two bars, '
Fin de Siglo
' and '
La Tahona Holandesa
', both with terraces and both serving very good tapas.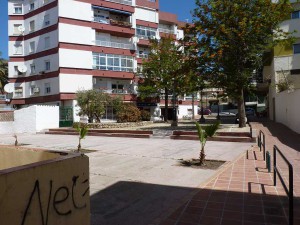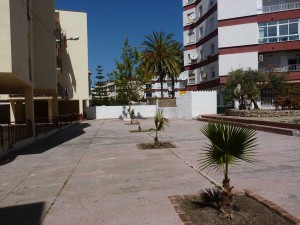 The square is named after
José Manuel García Caparrós
, an 18 year old Malagueño who was shot and killed by the police on December 4th 1977 during a demonstration proclaiming the autonomy of Andalucía.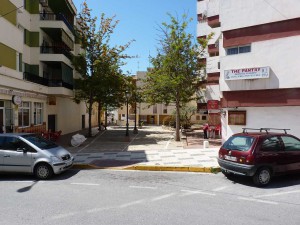 José Manuel worked in the Victoria beer bottling factory in Málaga. Participating in a demonstration during the transition to democracy after the Franco period, he was shot and killed. His family spent many years requesting the Central Government to acknowledge that his death was an act of terrorism and in 2004, José Manuel García Caparrós was declared a 'Hijo Predilecto' (Son of the City) by the authorities in Málaga and was posthumously awarded the 'Medalla de la Ciudad' (Medal of the City).