La Biznaga (Toboso)
Balcón de Europa
29780 Nerja
Spacious inside, good sized terrace outside and located right on the Balcón de Europa, you couldn't get more central than that.
A very good selection of tapas and a good place to sit and enjoy the sun.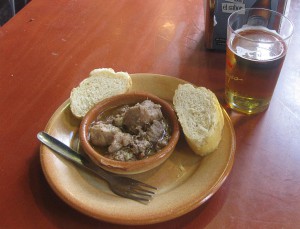 The tapas are not included in the price of the drinks.