TapeArte
Avenida Castilla Perez
29780 Nerja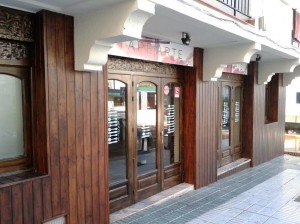 TapeArte, located towards the bottom of avenida Castilla Perez, opened in August 2014.
It is a very large bar on two levels with a small terrace at the rear. The tapas, free with a drink, are very well presented and delicious.
There are also numerous offers, such as bottle of wine + X tapas, paella etc. The bar has gained a good reputation and has become quite popular.