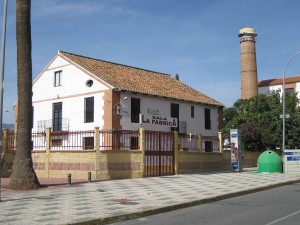 The Fábrica San José on calle Antonio Ferrandis 'Chanquete' was built by the Martinez Manescau brothers and Gabriel Rodriguez Navas back in 1870.
Three years later, the property came into the hands of the powerful Larios family and they proceeded to turn the building into one of the most important sugar factories in Nerja.
The factory continued to be fully operational until 1968.
The building was later restored and turned into a state secondary school, although maintaining some of its original characteristics.
The chimney is one of the outstanding features still remaining intact.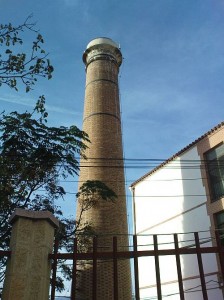 See location on Maps & Directory – Places of Interest