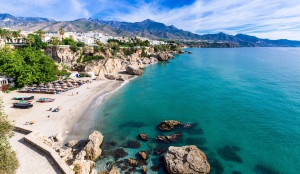 Chosen from over 44 different locations, Nerja ranks 4th in Tripadvisor Awards for Europe's Emerging Destinations.
The Nerja Caves has received the Certificate of Excellence 2014 from the travel website TripAdvisor, the largest in the world.
Fraudulent contributors to TripAdvisor, and other user-generated review sites, are to be named and shamed and fake Tripadvisor reviewers could be facing legal action. People who post fake online hotel reviews are to be granted a two-week amnesty to remove the offending posts or face legal action.