Nerja Tourist Office
The Nerja Tourist Office, located in the Town Hall building in calle Carmen, was inaugurated on August 29th 2008. It replaced what was a rather small, but quaint, office next to the steps down to Calahonda beach on the Balcón de Europa.
The office is spacious, with all the literature well presented in sections.
Nerja Tourist Office
calle Carmen 1
29780 Nerja
Tel: 95 252 15 31
Fax: 95 252 62 87
E-mail: [email protected]
Opening times:
Monday to Sunday: 10:00 – 14:00
Costal Del Sol Tourist Office
Directly opposite the Nerja Tourist Office is the local branch of the Costa del Sol Tourist Office (Patronato de Turismo de la Costa del Sol), inaugurated on April 25th 2012 with the aim of providing information relating to the whole of the Axarquia district.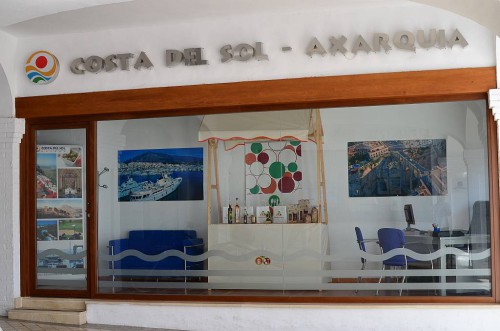 AEN and Verano Azul Information Office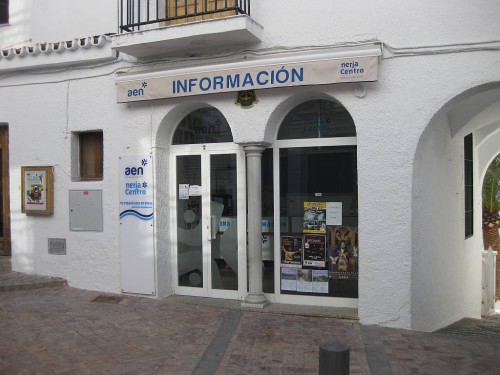 The former, quaint little premises of the Tourist Office in calle Puerta del Mar, next to the steps down to Calahonda beach, are now being used as an information centre for all things relating to the 1980's TV series 'Verano Azul' (Blue Summer), which was set in Nerja and was hugely popular, as well as for information relating to the activities of the AEN, the Association of Employers in Nerja.
Nerja Caves and Museum Information Office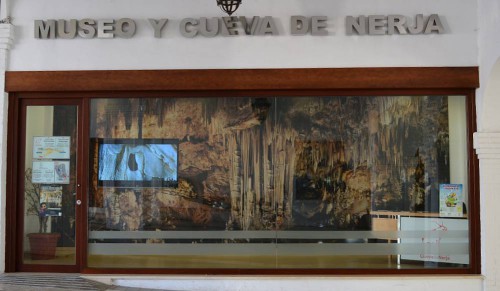 Located in the same area as both the Nerja and Costa del Sol Tourist Offices is the Nerja Caves and Museum Information Office where you can obtain information on the Caves and the Nerja History Museum. The office, which opened in March 2013, has a screen in the window which offers tourist information when the premises are closed.
Burriana Tourist Office
There is a Tourist Office next to the Municipal Underground Car Park at Burriana beach, which is open during the summer season from 11:00 to 14:45, Monday to Thursday, and 11:00 to 18:30 Friday to Sunday.