Selwo Aventura in Estepona is a really great day out with plenty to see and do.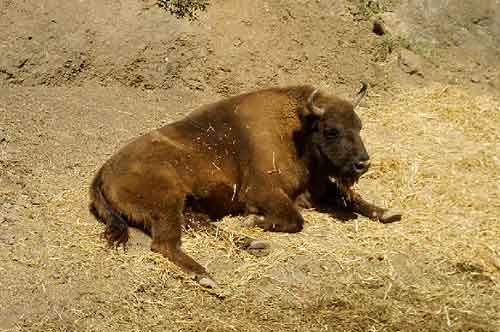 There are birds, mammals, reptiles and plants in the park, divided into various territories and you can move between the different areas in 4×4 trucks if you so desire.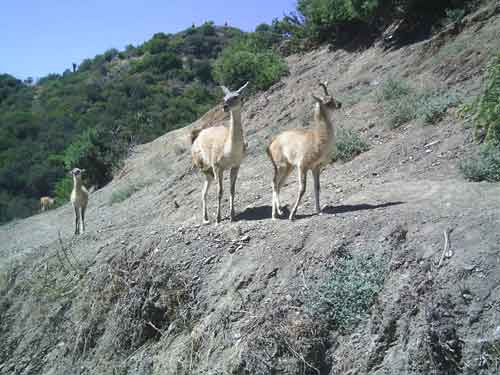 There are also various activities such as camel rides, a 116 metre zipwire, hanging bridges and it is even possible to have a go at archery, so plenty of activities for all the family.
How to get there
Car: Follow the A7 highway and take the exit located at Km. 162,5.
Taxi Transfers: TripAdvisor shows this company for taxi transfers to estepona.
Prices
Unemployed €17.00
Adult (10 to 65 years) €24.50
Child (3 to 9 years) €17.00
Selwo Aventura
A7 highway km 162,5
29680 Estepona – Málaga
Tel: (0034) 952 57 77 73
www.selwo.es/en
36º 27' 46.19"N -5º 05' 08.43" O
Latitude: 36.462831 Longitude: 5.0856