The Jardín Botanico La Concepción – Botanical Garden – is located on a hillside on the outskirts of Málaga and is a mixture of paved routes and hillside and forest tracks, with some of the areas quite wild.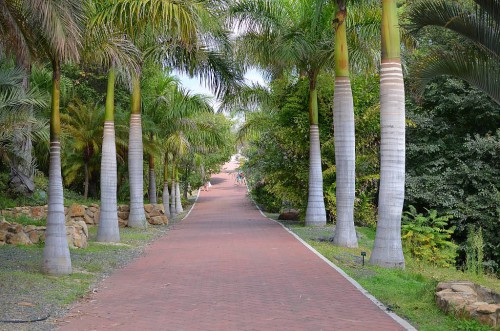 Getting There
From Alameda, in the centre of Málaga, take the EMT bus number 2 right to its end stop. It is then about a ten minute walk to the gardens. Cost €1.30.
A taxi from Málaga Bus Station will cost you around €9, not bad if there are several of you sharing the ride.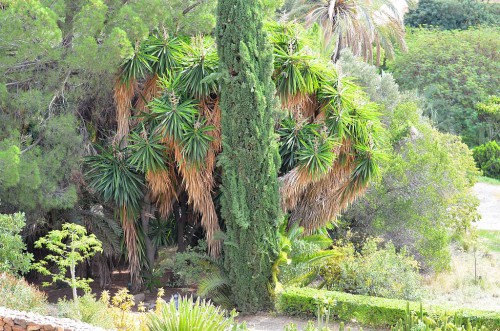 The Gardens
The gardens are divided into several areas and there are walking routes – with picnic/rest areas along the way – of varying lengths and degrees of difficulty.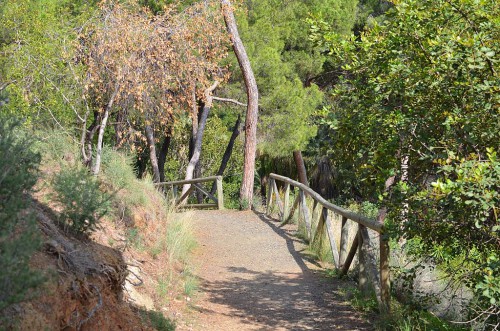 There is a Forest Route, Historical Garden Route, Mirador (viewpoint) Route, Cactus garden and many more to keep you occupied.
Opening Times
April 1st to September 30th: 09:30 to 19:30
October 1st to March 31st: 09:30 to 16:30
Closed Mondays, December 25th and January 1st
There is a nice little cafe by the entrance.