The Museo Automovilístico Málaga – Málaga Automobile Museum – houses the private collection of Portuguese car fanatic Joao Magalhaes and is one of the most important vintage car collections in the world.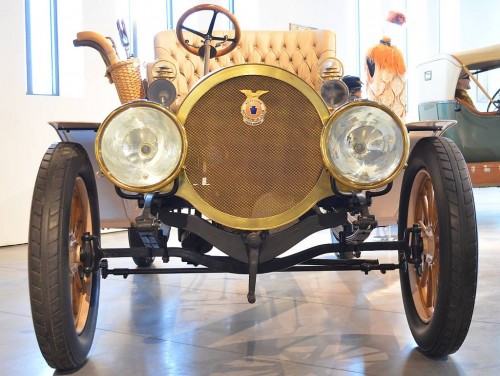 The museum is located in the old tobacco factory, Fabrica de Tabacos, a building dating back to 1927. The exhibition area, very well laid out, is around 6,000 square metres.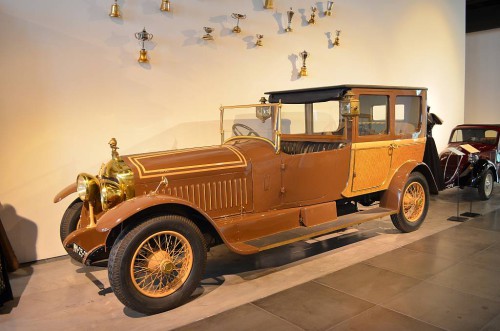 This is an excellent museum with some fascinating cars of all types. There are also period costumes and various other items on display.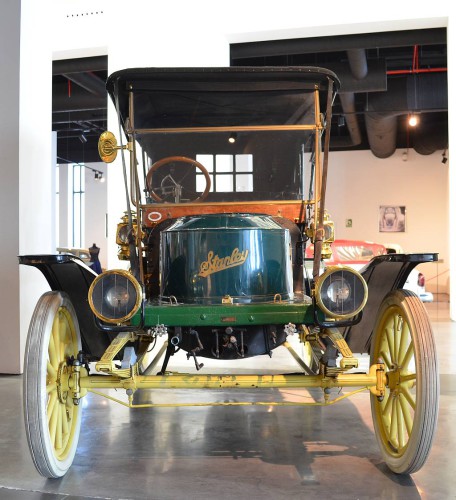 Admission
General admission: €7.50
Reduced price: €5.50 (students, residents in Malaga City, seniors over 65 years old and collectives of vulnerable people)
Free entry: children under 3 years old and journalists with identification.
Guided tours: €10 per person
Special prices for groups, guided tours and schools. By appointment only on: [email protected]
Opening Times
Open every day from 10 am to 7 pm.
CLOSED: Every Monday, 25th December, 1st January- closed. December 24th and 31st from 10 to 15.
The ticket office is open until half an hour before the closing time.
More info: +34 951 13 70 01
Location
Avenida Sor Teresa Prat, 15, 29003 Malaga. Tel: +34 951 137 001
GPS coordinates: 36'699666, -4'439643
EMT – Urban bus from the historical centre: Lines 16, 15 and 3 (Stop: Avenida La Paloma)
From the airport: Line 19 (Stop: Avenida La Paloma)
FREE PARKING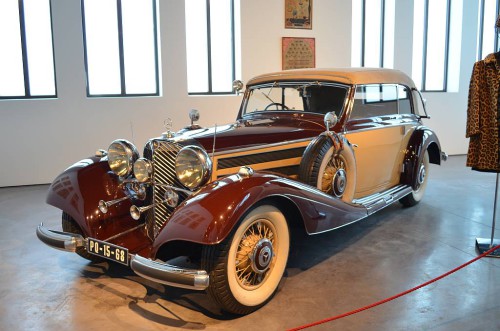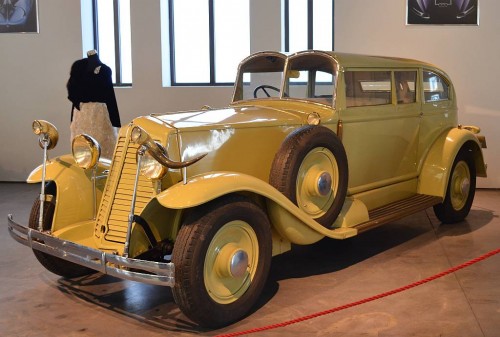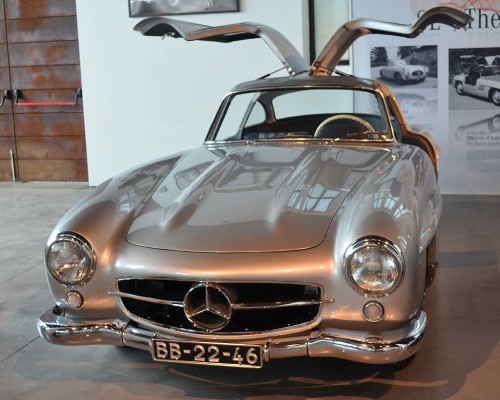 More Photos HERE