La Paloma Park – Parque de la Paloma – is located right in the centre of Arroyo de la Miel, Benalmádena, and in my humble opinion is one of the best parks in the province.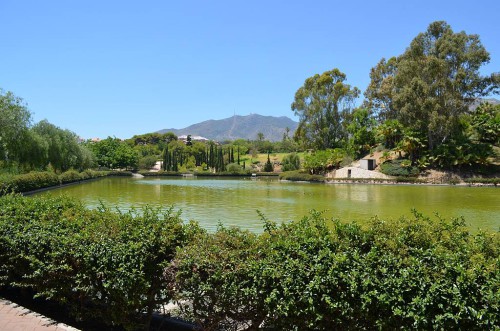 The park covers an area of 200,000 square metres and has quite a sizeable lake at its centre.
The park is very picturesque, well laid out and maintained and is a great place for a relaxing picnic lunch.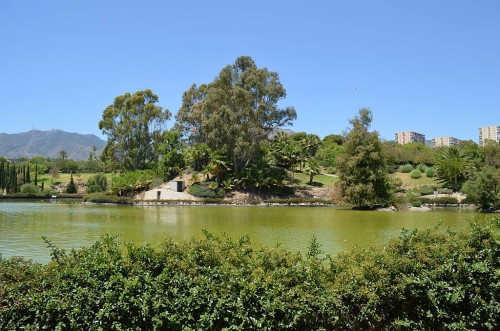 For nature lovers there is a variety of birds on or around the lake and even a few rabbits running around.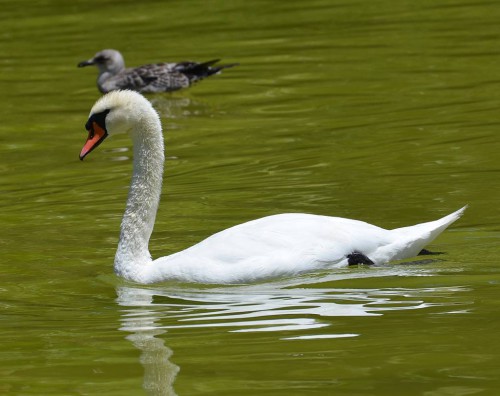 The park has a cafeteria and you can hire a Segway or one of those multi-person bicycle carriages/rickshaws/contraptions for a leisurely circuit of the lake.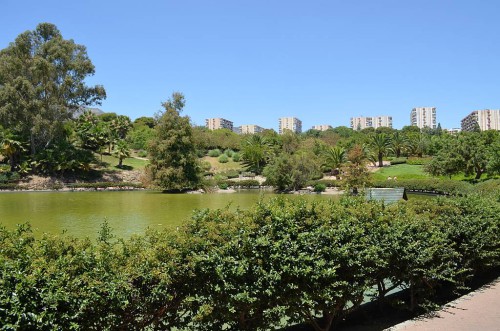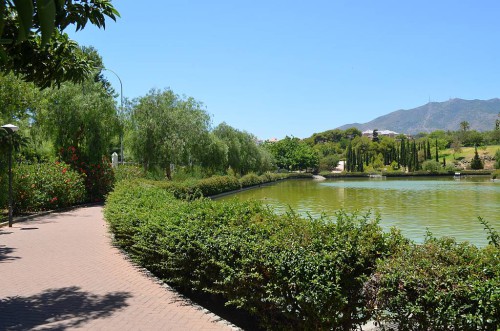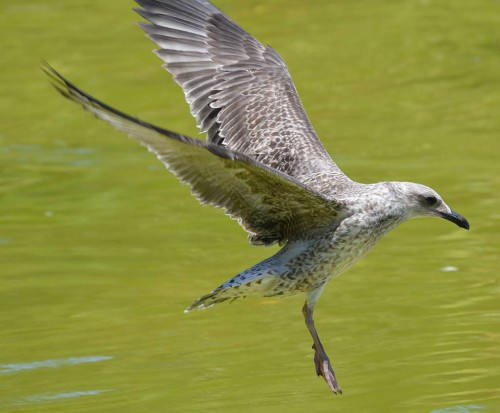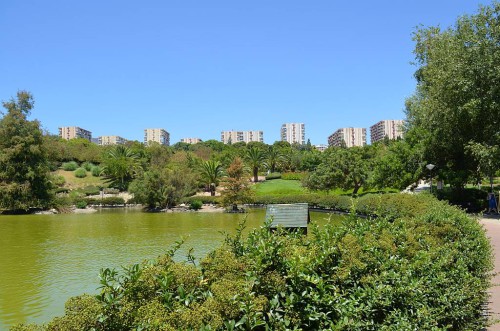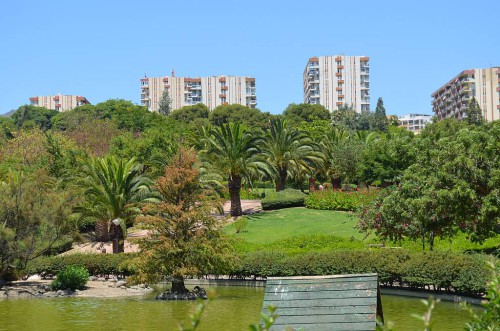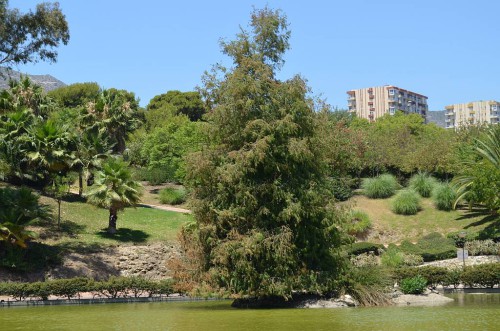 Nicely laid out park, plenty to see…a most enjoyable wander.