Teleférico Benalmádena
Explanada del Tívoli
29630 Benalmádena (Málaga)
Tel: 95 257 50 38
Fax: 95 257 50 61
Website: Teleferico-Benalmadena
The summit of Monte Calamorro is 800 metres above sea level and from there you can gaze down upon the town of Benelmádena, view vast stretches of the Costa del Sol, the Sierra Nevadas and, on a clear day, Gibraltar and the coast of Africa.
The Teleférico – cable car – runs from just outside Tivoli World and the panoramas as you trundle up the hill are stunning.
But the experience doesn't end there.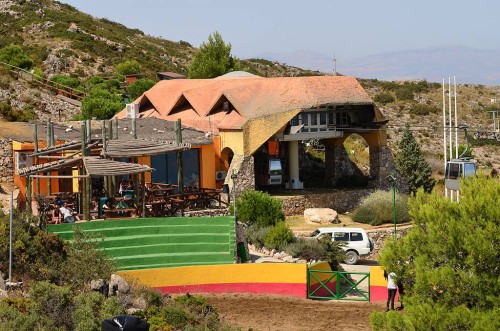 Once at the summit, there are 2.75 kilometres of clearly marked trails leading to various viewpoints, nothing strenuous.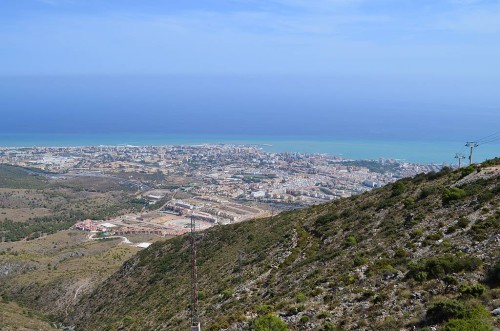 In the Valley of the Eagles there are daily falconry exhibitions where you can see such birds of prey as Vultures, Golden Eagles, Kites, Falcons and Owls. You will also see these birds flying freely above the mountains.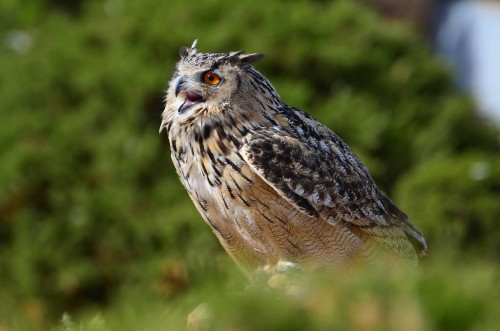 It is from this breeding centre that, a few years ago, six Red Kites were shipped to South Wales in the UK as part of an attempt to reintroduce these magnificent birds of prey.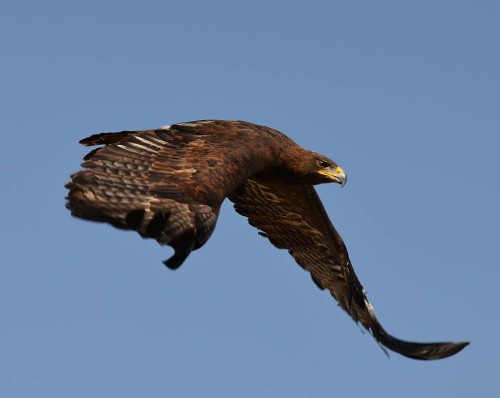 There is also an equestrian show each day and both the falconry exhibition and horse show are included in the price of the cable car ticket, which at €13.00 (adults) makes it a bargain.
How to get there
By car: Costa del Sol Motorway A-7 and take exit 222 for Benalmádena-Arroyo de la Miel.
By public transport: Bus to Málaga bus station, C2 Local Train to Fuengirola and get off at Arroyo de la Miel, then either short walk to Tivoli or, at the bus stop outside the train station, catch the Line 121 (Torremolinos-Mijas), Line 126 (Torremolinos- Benalmadena Town Centre), Local Bus L1 or L2 and get off at Tivoli (one or two stops).
You can see more information about the Teleférico HERE.