The 'tree house' in calle Carabeo does look rather splendid. Half expected a Hobbit to come running out.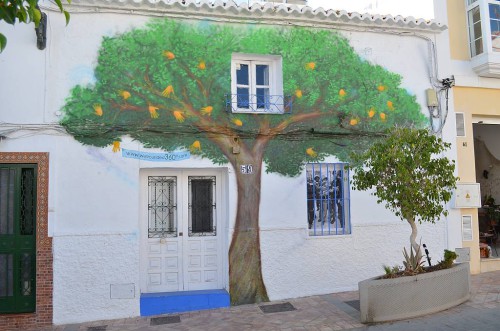 Some businesses are reporting a very up and down July so far, a couple of days very busy then a couple of days very quiet. Far more variation than last year.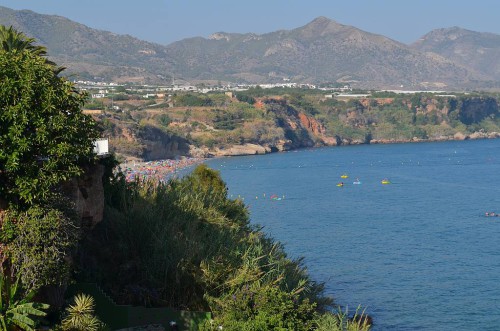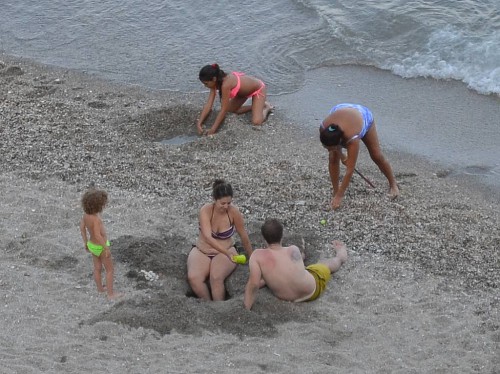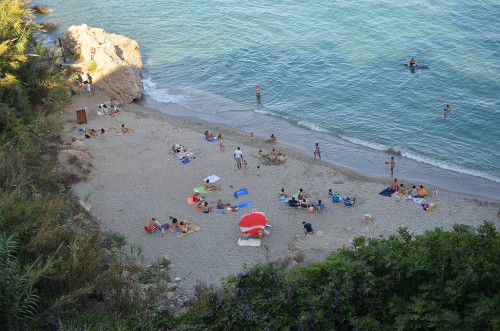 With the influx of visitors, there is an increase in the number of people sitting on the pavements begging for money. The 'regulars' are still around, but they have been joined by quite a few others. Still nowhere near the situation in cities like Madrid, where they are every five metres almost throughout the city, but there were about a dozen in a very small area of the centre of town – calle Málaga, calle Carmen, calle Carabeo, calle Pintada, calle Puerta del Mar.
Others can be found in the doorways of most supermarkets at the moment.
Some are undoubtedly genuine hardship cases, and some are either trying to fuel their alcohol requirements or are professionals. Whatever the case, the state,local or any of the numerous other authorities do not appear to have any desire/will/plan to help or cope with such a situation.