The forecast rain never came, but it did look as if it was imminent last night. But it stayed away, which was good for the Andy and Lucas concert in Plaza de España.
The sea went from fairly calm to quite choppy, but that was all the more fun for the bathers as they tried valiantly to jump the incoming breakers, despite the red flags flying by the end of the day.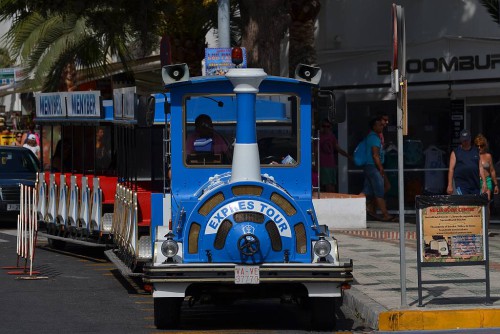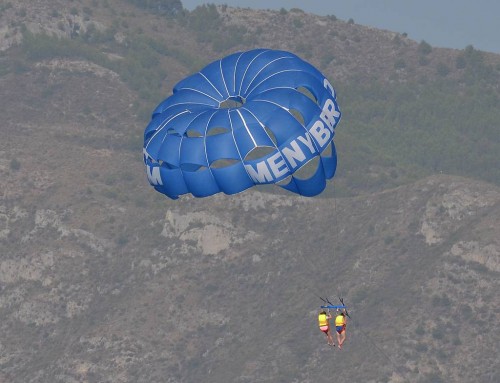 I wonder if any other towns have the kilometre markings in the middle of a pavement. Presumably they couldn't be bothered to move it when they carried out the works in the area. Or maybe they just didn't notice it. Or they're still waiting for the paperwork to come through.