La Caleta is a secluded beach accessed through farmland and, during the last section, a set of fairly steep steps. A lot steeper on the way back!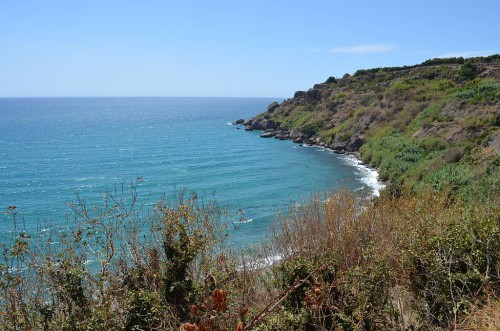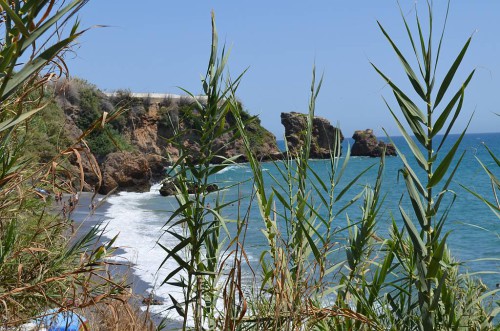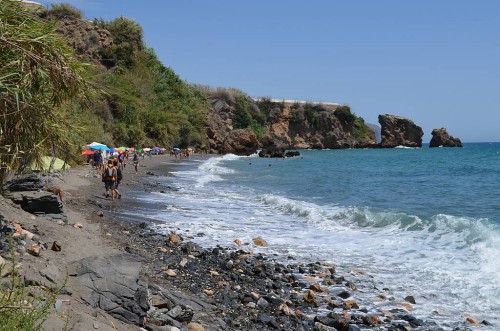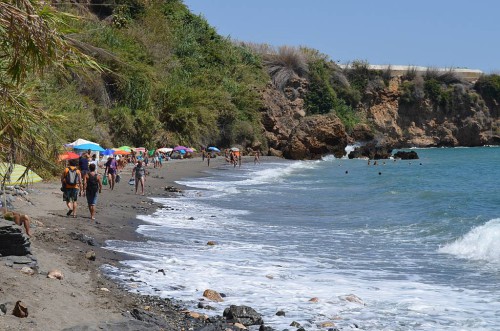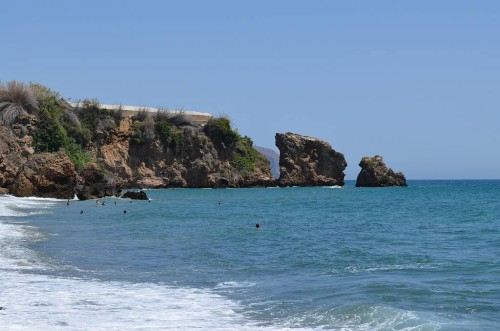 Length: Roughly 400 metres
Width: Roughly 15 metres
Beach: Dark sand
Facilities: None
How to get there
At the bottom end of Plaza de las Maravillas, take the steps down past the sugar mill to the road, calle Nueva. Follow the road (to your right) for one hundred metres or so and you will come to a track to the right with a sign to La Caleta beach.
Follow the track right down to the beach. The final section is a set of fairly steep steps. Nice views on the way.