There is now a special Cueva Tren connecting the Nerja Caves and the Nerja Museum, a hop-on/hop-off service with scheduled stops at the Caves, Maro square, the Museum and Parque Verano Azul.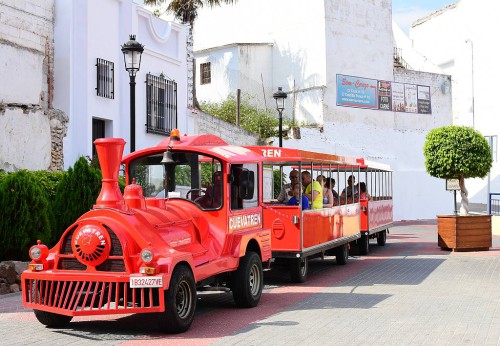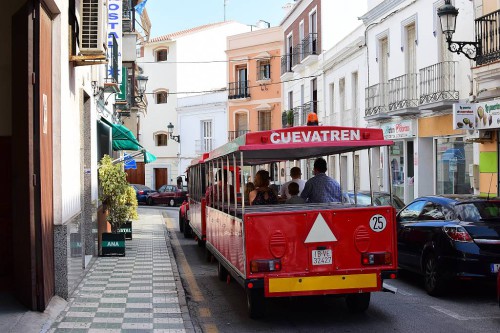 The ticket price includes entry into both the Nerja Caves and Nerja History Museum.
Adults: €12
Children aged 6 to 12 years: €8
Children under 6 years: Free
You do need to book a time for visiting the Nerja Caves with this trip.