Plaza de La Ermita is the name given to a large are, including a traditional square, midway along calle San Miguel towards the western end of Nerja. The square was totally renovated during 2010 and also now has disabled access.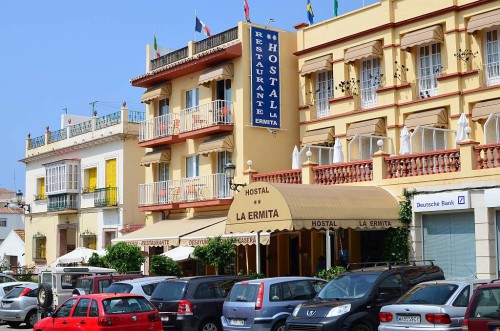 At one end of the plaza is the Hostal La Ermita. In addition to the hostel facilities, which are very good, there is a cafeteria and a bar where you can get a beer and a tapa. The selection of tapas is very good and it's well worth popping in if you are in the area.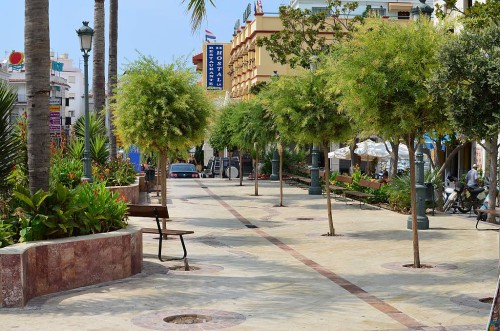 The actual 'plaza' is a very pleasant place to sit and has very well tended floral areas, nearly always something in bloom. The bar Antelo is right next to the square and it serves very good tapas.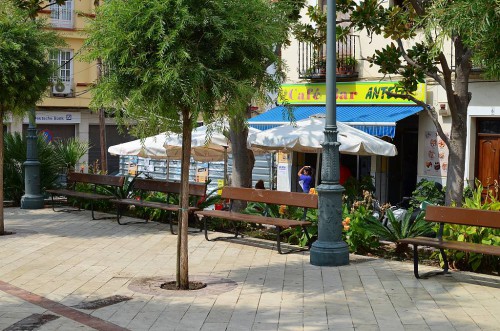 There is a rather nice decorative fountain in the square.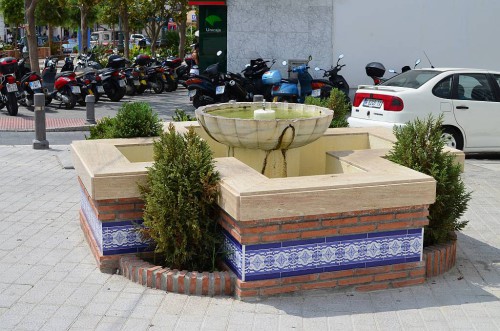 At the other end of the plaza is La Ermita de Nuestra Señora de las Angustias, which was completed in 1720 and contains frescoes of the four evangelists dating back to the 17th and 18th centuries.
The interior, although fairly small in size, is well worth a look. Very ornate.
The main taxi rank is also in Plaza de La Ermita, and if you can't find the driver at the rank itself, try the Colorao bar across the road! Have a tapa while you're in there, very good. They do excellent churros, too (up until midday).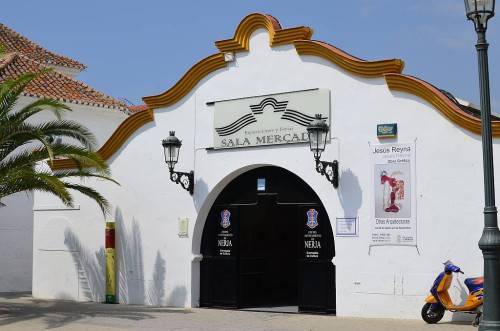 Also classified as being in Plaza de la Ermita is the Sala Mercado, the former covered market, which is now an exhibition hall and just behind the Ermita itself is the Public Library.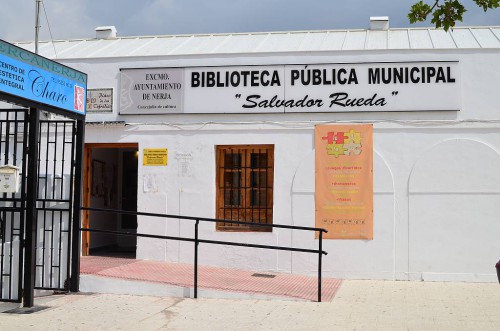 And this is how it was before.