A couple of dramatic name changes. The Crazy Cow – La vaca Loca, which recently changed hands, has now become…The Crazy Cow – La Vaca Española.
And as if that wasn't enough, the old Riverboat pub on calle Antonio Millón has literally just reopened after a complete overhaul and is now….New River.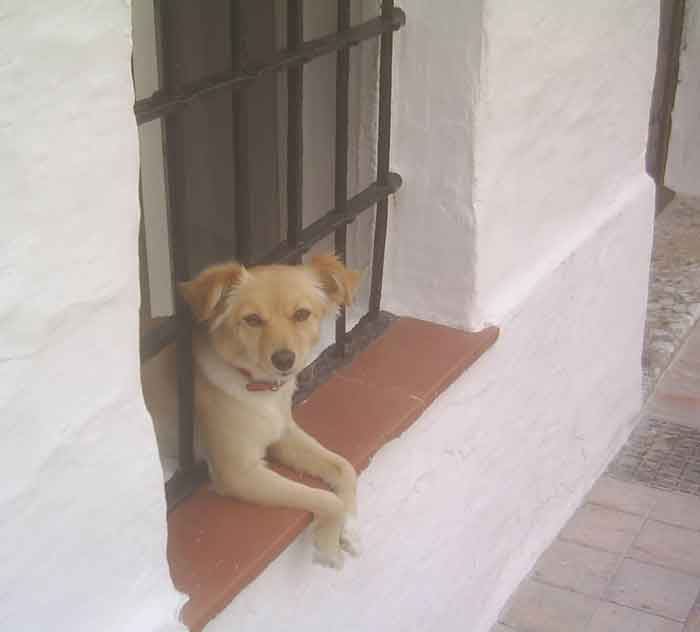 I was watching a Spanish quiz programme the other day, as one does, great way to improve your Spanish,  where the contestants have to guess what the word is based on single word clues. It went something like this:
Food – pork (wild guess at this stage)
Rat – Chinese
Must tell us something!!
The answer was actually cheese….