Olives stored at a warehouse in Alhaurin de la Torre were stolen in the heist & then transported to an oil mill in the province of Malaga
The local authorities arrested 10 people with ties to the gang that allegedly stole thousands of kilos of olives from farms in the Guadalhorce valley, affecting  the livelihood of the victims and their families and with detrimental effects to the local economy.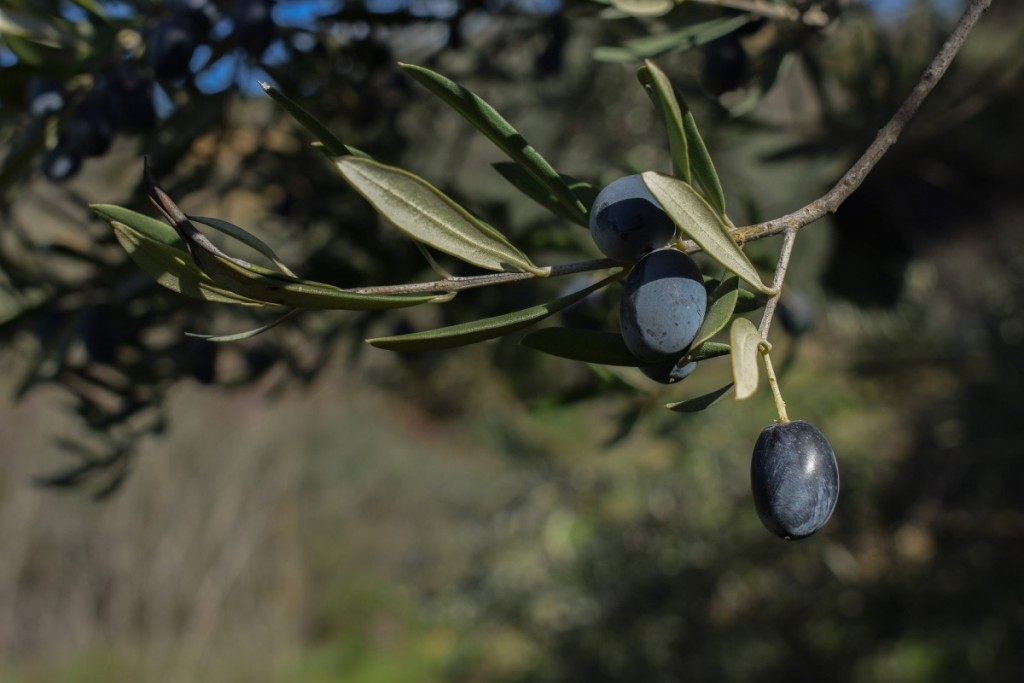 Another 19 people have been named as suspects and are currently under  investigation. The authorities were notified back in October of last year after thefts in Alhaurín de la Torre, Alhaurín el Grande, Cártama, Coín and Álora were reported by growers, said Guardia officials last week.
This spike in thefts in many areas were evident recently when, in just one night in November nearly 30,000  kilograms were stolen from vineyards in the province of Malaga. The total was estimated as being worth up to €15,600 (£11,500) according to the €0.60 per-kilo price being paid out by by one source.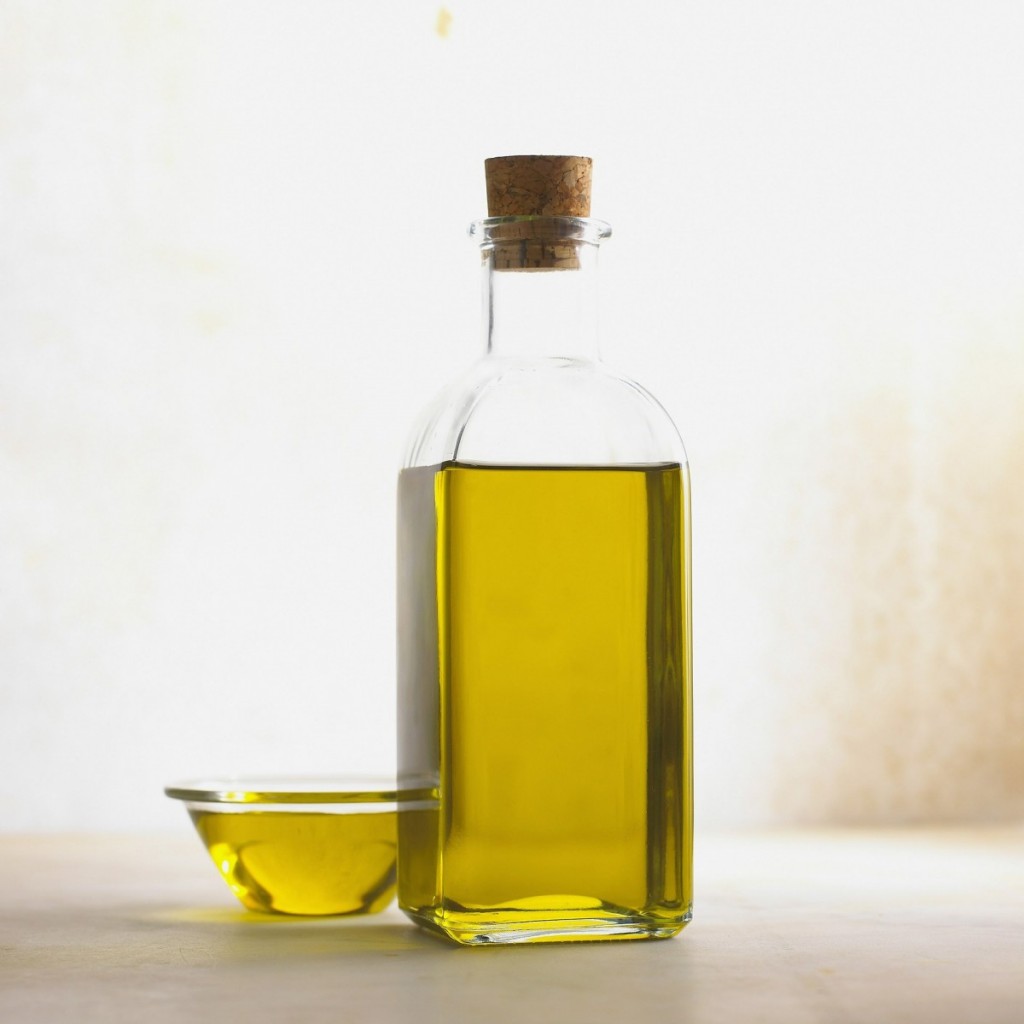 Due to rising prices, once processed, the oil can be worth up to 4€ per kilo, therefore it is hoped that the authorities have hindered the criminals from cashing in on this valuable 'liquid gold.'