The world famous Laulu-Miehet Choir will perform concerts this November in Malaga.
Founded in the spring of 1914 by students of the Helsinki University Chorus, the choir premiered national composer Jean Sibelius's celebrated Jäger March on 8 December 1917 following Finland's declaration of independence from Russia.
The choir went on to perform Sibelius's Finlandia hymn, a musical score that is now considered to be one of Finland's national songs after the composer approved the lyrics.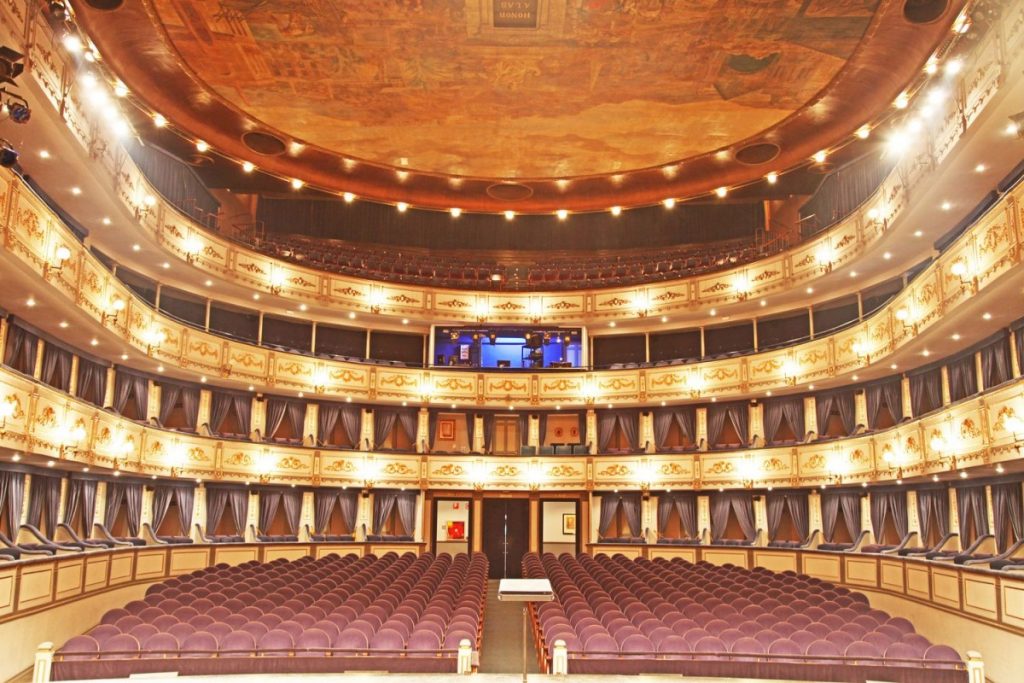 The choir tours all over the world and will come to Malaga on Friday, November 2nd for a concert at the Cervantes Theatre in Malaga before playing two concerts in Fuengirola.
The venues for the Fuengirola concerts are the Palacio de la Paz on Monday, November 5th and the Hotel Las Palmeras on Tuesday, November 7th.
The choir will be conducted by Matti Hyökki, former Artistic Director of the Helsinki University Chorus. Having started his musical career at the Sibelius Academy at the age of nine, Hyökki went on to achieve Finland's first artistic doctorate in choral music.
For ticket information contact:
Malaga
Teatro Cervantes de Málaga, SAM
Postal address: Ramos Marín s/n
Telephone: 952 224 109
Fuengirola
Ayuntamiento de Fuengirola. Plaza de España, 1. 29640
Telephone: 952 58 93 00