Nowadays it's easy to forget that just 80 years ago mechanical refrigeration was just getting started and up until then the only way of keeping fish fresh was to pack it in salt.
The Ruta de la Venta, or Route of the Taverns is a famous mule track over the Sierra Almijara Mountains to the town of Santa Fe near the city of Granada and was used to transport fish from the coast to inland towns.
According to the mule drivers, they would set off from the coast sometime between three and four o'clock in the morning with their cargo of fish. The arduous 70-kilometre journey took roughly 19 hours and involved altitudes of up to 1200 metres above sea level.
Nowadays fish from the coast can be on fishmonger's stalls in Granada in about an hours' time, thanks to refrigerated trucks and a modern motorway.
The route the mule drivers took had conveniently placed taverns every three or so kilometres with favourites being Venta Camilla, Venta Tio Pepe and Venta Panaderos.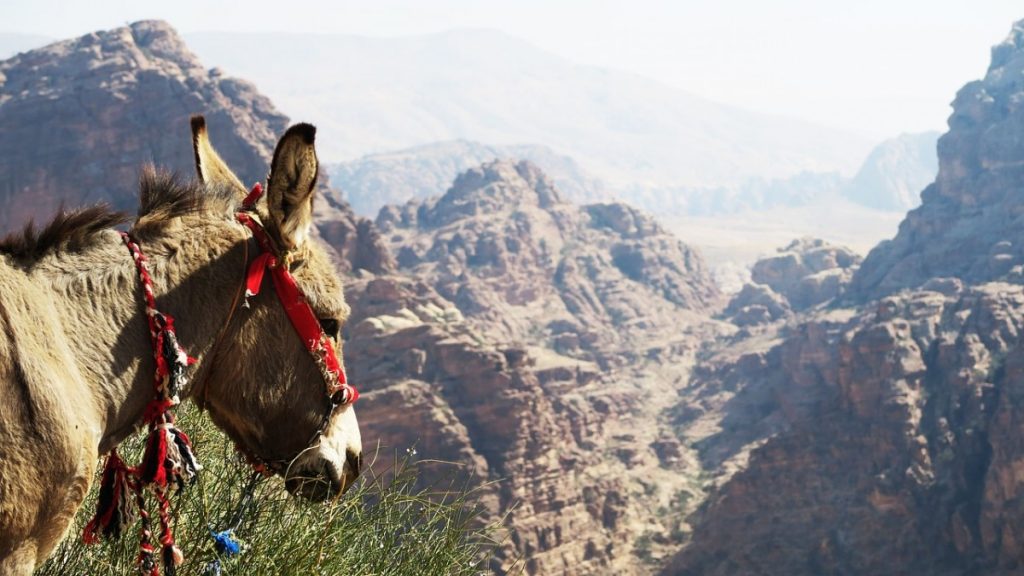 Situated high up in the mountains with incredible views looking down on the Rio Higueron, the Venta Panaderos, or Bakers Tavern played host to traders, farmers, smugglers and bandits.
Ideal for a day of family hiking the Route of the Taverns starts at the village of El Acebuchal near to Frigiliana and takes around two and a half hours to reach the now abandoned Venta Panaderos. The route is linear, meaning you will retrace your steps to get back to the 'Lost village El Acebuchal'.