Comedy legend Freddie Starr has been found dead in his Costa del Sol flat.
Originally from Lancashire, the 76-year-old entertainer was discovered by a carer in his Mijas home.
Most recently involved with the reality TV show "I'm a Celebrity Get Me Out of Here" back in 2011, Freddie went on the show despite having a quadruple bypass just a year earlier. Starr, a heavy smoker collapsed during the making of the show effectively ending his show business career and moved to Spain in 2015.
Starr had visited Spain many times over the years and choose the pretty white-washed village of Mijas just 30km from Malaga for his retirement.
Before turning to comedy Freddie started out as a singer with Liverpool band the Midniters in the early 60s, before getting his big comedy break on Hughie Green's "Opportunity Knocks".
Calling the news of Starr's death "tragic", a neighbour pointed out that the former comedian was a bit of a recluse never leaving his flat and not receiving visitors.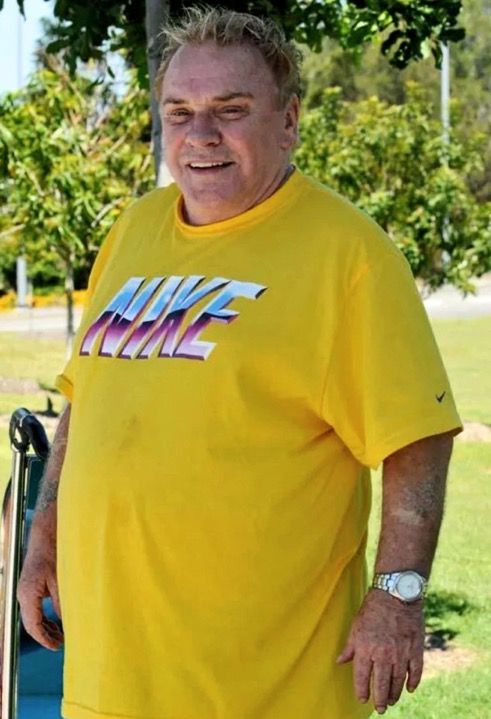 Just a week ago Freddie wrote online: "I'm ok, getting tired more now, but otherwise I'm doing good.
"I just have to say thank you all from the bottom of my heart for all the kind comments and messages.
"It really does mean a lot, so thank you to each and every one of you, thanks so much. Freddie."