London based fashion retailer Primark is set to open a huge branch in Seville by the end of this month.
Designed using the company's Birmingham store in West Midlands in the U.K. as a blueprint, Seville's Primark will feature 7,000sqm of retail space spread over two floors.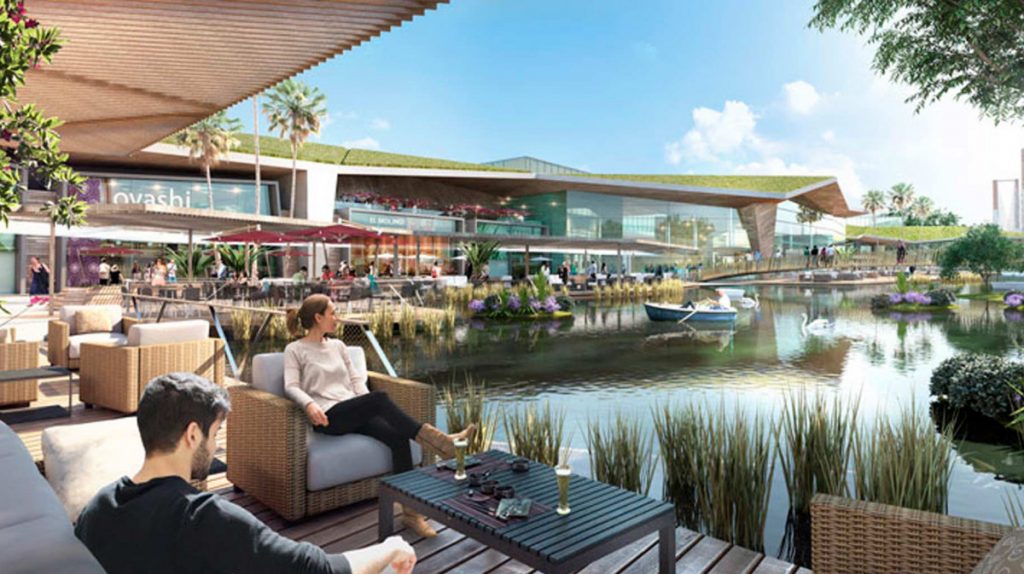 Primark's latest store is located in the innovative Lagoh shopping mall a leisure and retail complex built around a 6,000sqm lake.
Primark sees Spain as a country it would like to expand in after the success it has seen with its massive 12,500sqm store on the Gran Via in Madrid.
The low-cost Irish retailer has plans to open further stores in Bilbao and Barcelona in the coming months.
Primark Seville
Calle Gonzalo Jiménez de Quesada, 2, Sevilla, Spain, 41092
TEL: 955 32 93 82
Opening Times
Day of the Week Hours
Wednesday 10:00 – 22:00
Thursday 10:00 – 22:00
Friday 10:00 – 22:00
Saturday 10:00 – 22:00
Sunday Closed
Monday 10:00 – 22:00
Tuesday 10:00 – 22:00