Spanish scientists have found that one of the hams produced for six generations by the Joselito family is a apparently a "superfood."
As well as being a delicious Spanish delicacy, it would appear that Jamon Iberico de Bellota can help prevent digestive problems.
Eating the meat from the acorn-fed pigs reduces the chances of Ulcerative colitis and other intestinal conditions.
The man who led the study Dr. Felipe Lombo said: "This is the only one that does not contain heavy metals, dyes, or preservatives.
"It is 100% natural and of the highest quality."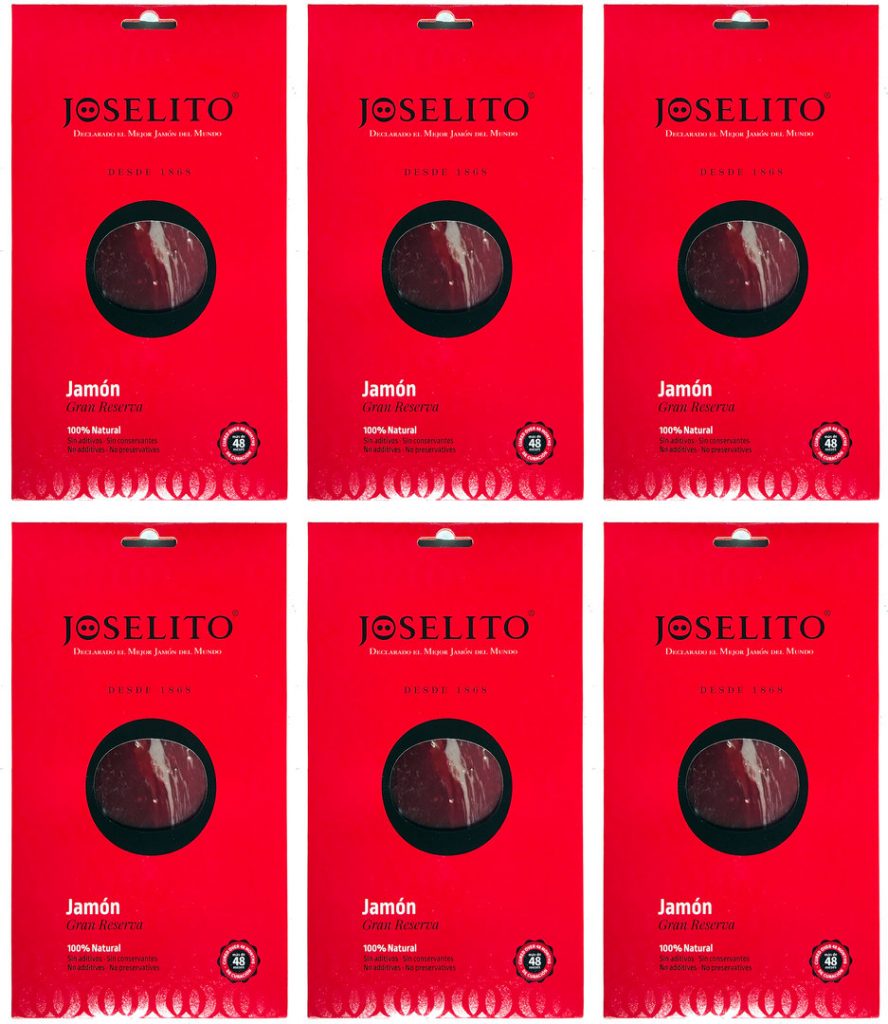 a member of the ham rearing Joselito family was pleased by the results saying: "We have 151 years of history: we develop a product of the highest quality, completely natural."
According to figures, some 180,000 people in Spain suffer from inflammatory bowel disease.