Irish low-cost carrier Ryanair has just announced its summer schedule for 2020 and there are several new routes from Malaga (AGP)
Starting next April the no-frills airline will connect the Costa del Sol with Vitoria in Spain's Basque country with three weekly flights.
Palma de Mallorca and Toulouse, France will get two flights a week from Malaga while the Portuguese capital Lisbon gets three. Rounding out the new routes is a twice-weekly service to Marrakesh from Zaragoza.
There will also be two weekly flights between Zaragoza and Marrakesh.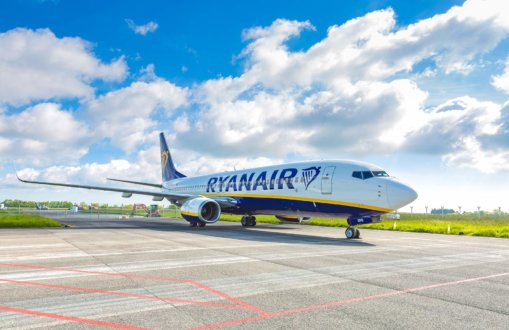 Coinciding with the announcement of the new flights Ryanair is offering customers a 25% discount on a million seats between now and May of next year.
Ryanair customers in Spain can book their flights up until October 2020.