Malaga has announced that one of its top attractions will be open to the public from June 12.
The famous "Kings Path" the Caminito del Rey will initially only open from Friday to Sunday with a limit of 550 tickets available each day to avoid overcrowding and the possible spread of the coronavirus.
The Diputacion of Malaga confirmed that it had been working with Costa del Sol Tourism President Francisco Salado and other authorities to inspect and disinfect the popular tourist attraction.
"We have put in place health and safety measures to protect both staff and visitors. Initially, we will only open at the weekends, and we will see how things progress before we amplify the timetable," he added.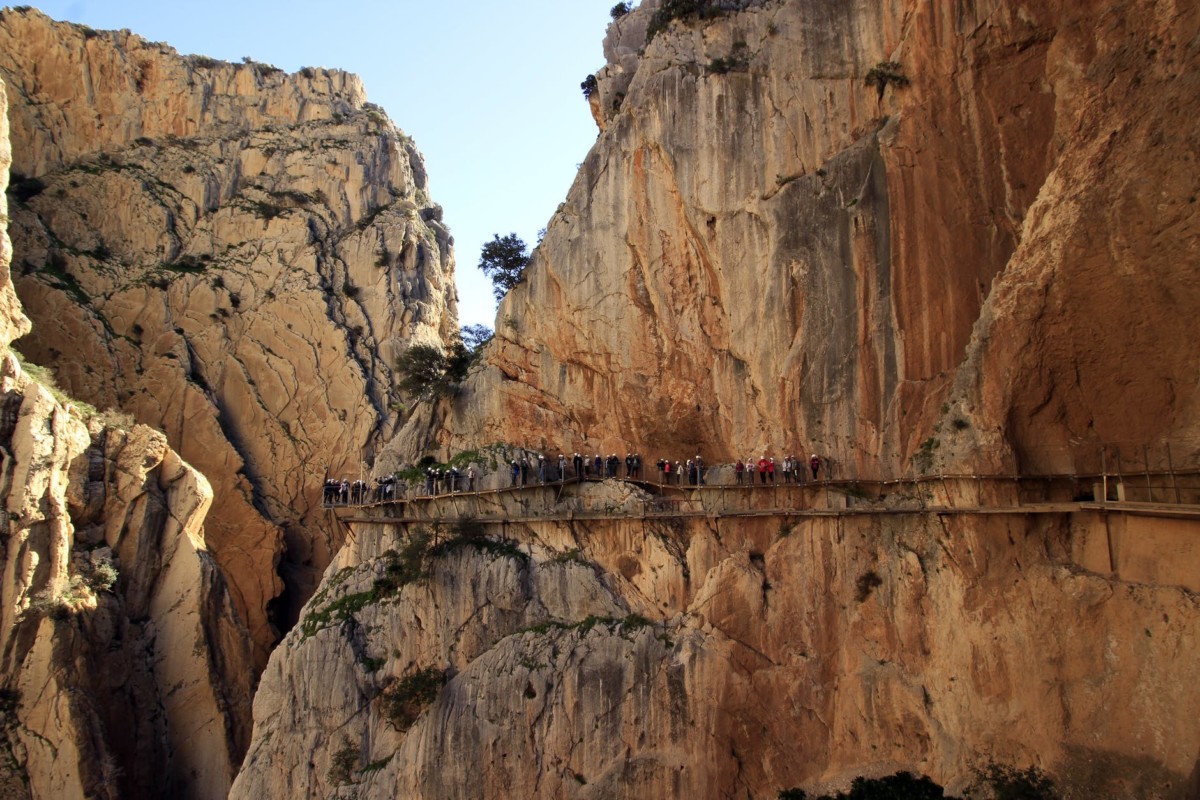 The Caminito del Rey is a narrow walkway pinned to the side of a steep gorge that was used by workers to get between two hydroelectric power plants.  After falling into disrepair, the pathway was closed for a decade before being repaired and opened up to the public. 
Today the Caminito del Rey is a top attraction on every Costa del Sol holidaymakers list of must-do things.
Tickets for the Caminito del Rey are now on sale.