El Molino
Calle San José 4
29780 Nerja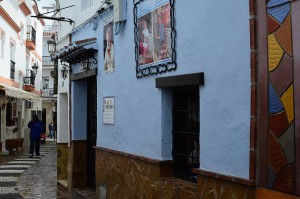 An excellent late night bar with the owner, 'El Molino', serenading everyone with his flamenco singing. If not him, then someone else will probably be singing.
Visitors are encouraged to join in and the atmosphere in the place is always excellent.
Doesn't open till 9:30 and doesn't really get going until a bit later!