The 17th century Iglesia de Nuestra Señora de las Maravillas – Our lady of Wonders – dominates the Plaza de las Maravillas in the village of Maro.
The church was completed by the end of the 17th century but the architecture suggests that it was either built over another church or building or was designed long before it was actually built.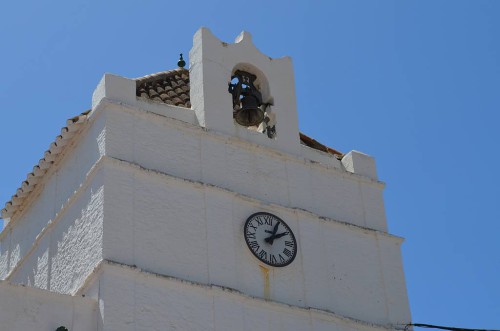 It has a single nave with a wooden beamed ceiling which was restored in 1887.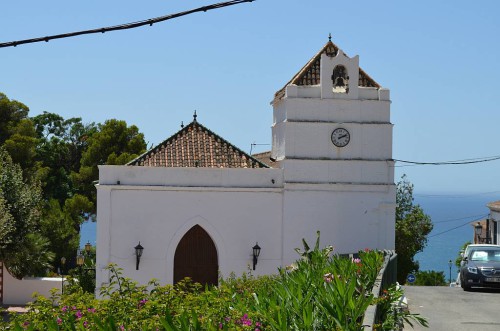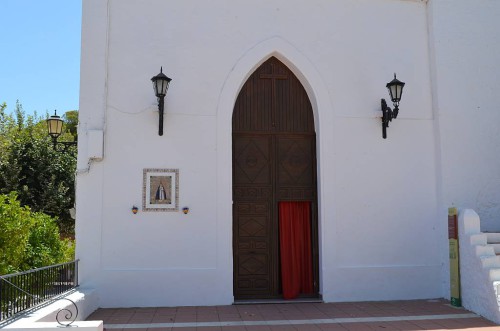 The interior of the church, which contains the statue of the Virgen de las Maravillas, is fairly simple although strangely, at the same time, quite ornate in some ways.