The Plaza Balcón de Europa is a very central square and, as the name suggests, it is just off the emblematic Balcón de Europa, generally acknowledged as the centre and focal point of Nerja.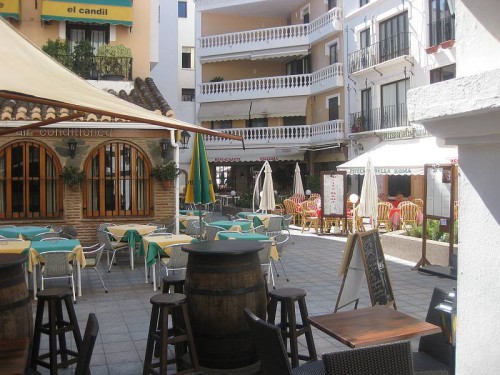 The square, renovated during the early part of 2010, contains a whole host of bars and restaurants, including: Bella Roma, El Candil, Asian Ben, El Patio, Centurion, Julie's Place and Lizarran to name but a few.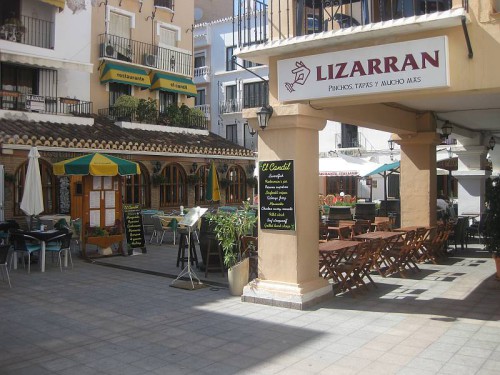 It is a very pleasant area to sit at one of the cafe terraces and just watch the world scurry on by. People watching is one of the favourite pastimes of local residents, particularly during the summer.
There are not only plenty of cafes and restaurants in the square itself, but also virtually all around it, so the choice is quite varied. Variety is the spice of life, as they say.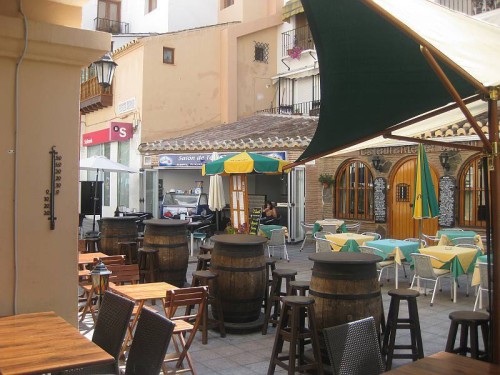 See location in Maps & Directory section – Places of Interest map