Plaza las Terrazas is located just off avenida Castilla Perez opposite the San Miguel school and passage to the Nerja Cultural Centre and calle Granada.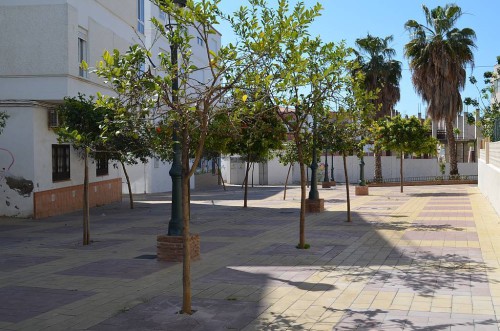 Plaza Las Terrazas is a pleasant little square lined with orange and lemon trees, although it is a bit hidden away and you wouldn't normally pass through it either on the way to, or from anywhere of note. There is no seating, cafes or other distractions, so probably not somewhere you would normally choose to visit for relaxation purposes.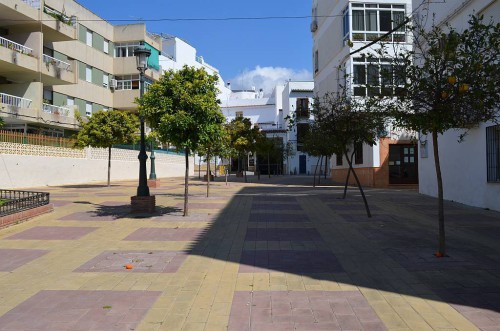 The EcoBalcon organic food store is located in the square.