Still pretty good weather all things considered. A few places, particularly restaurants, already closed for the winter season, as they usually do.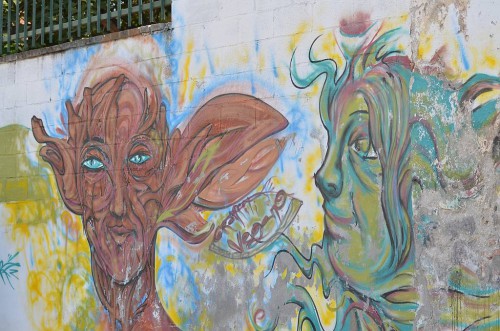 One wonders if there is ever going to be the political will to resolve the problem of smelly discharges into the rio Chillar.
There are two points along the walkway – by the school and by the road bridge – where the discharges seem to be permanent and the stink can be gut-wrenching, or even worse. The discharges always seem to be blamed on the illegal collection of waste pipes to stormwater drains, but the situation never appears to get resolved.
Meanwhile.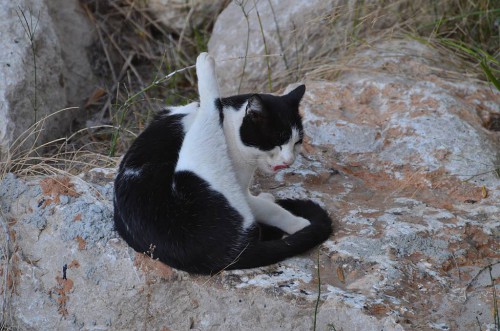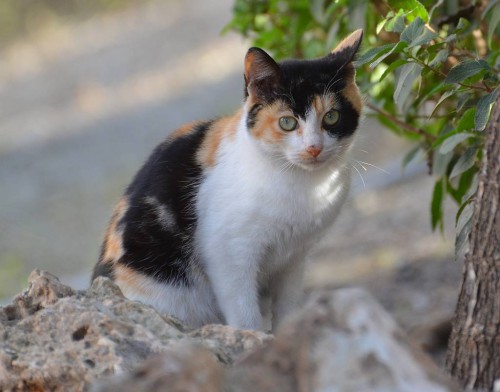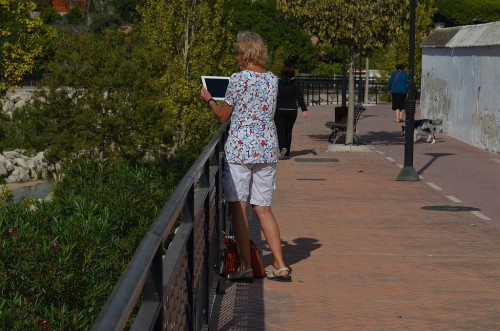 Some nice tree lights around.