The unnamed suspect was arrested under a European Arrest Warrant at around 2 am in Marbella following a routine stop.
After handing the police false identity papers it became clear he was being hunted by the British police for armed robbery and the possession of illegal weapons and explosives.
After having been cuffed the suspect reportedly offered the officers 500€ to let him go which added a bribery charge to his arrest.
A judge in Madrid ordered by video conference that the suspect is remanded in custody until extradition proceedings could take place.
Essex Police meanwhile have disclosed the suspect's identity.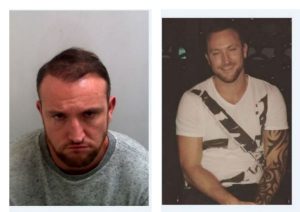 We're no longer looking for Stevie Atkins, who was wanted in connection with an armed robbery in which 2 security guards were robbed of £235,000 in #Witham in December 2016.
The 36-year-old has been arrested in Spain & we'll now be preparing papers for his extradition to the UK.