Malaga Airport is gearing up for a bumper winter season with more flights and new destinations serving the popular Costa del Sol holiday hub.
Between November and March of next year, airlines have made 7.1 million seats available for people to fly to the south of Spain.
The amount of seats available is a 15% increase on the same period last year with 13.7 % more flights equating to 43,000 flights passing through Malaga Airport.
According to airport operator AENA, a total of 43 airlines are offering flights to the Costa del Sol with Norwegian Airlines starting two new flights to Algiers and Marseilles.
Norwegian is already the 4th largest airline operating out of Malaga and now with these two new routes plans to base six of its aircraft in Malaga for the winter season.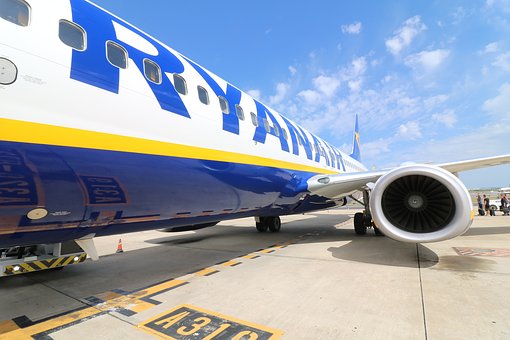 In terms of passenger volume, Ryanair is still the airport leader and has just announced that it will be offering six flights per week to Luton and new routes to Oslo and Dusseldorf.
While domestic flights have increased together with new routes to Europe, Africa and the United States, the UK remains the Airports bread and butter connecting the Costa del Sol with dozens of British cities.