After what has been a particularly wet autumn the State Meteorological Agency (AEMET), has studied all the models and historical data and is saying we can look forward to a warmer than normal winter.
As for November and December, the amount of rainfall should be within the normal range blaming the warming of the Mediterranean, for the recent rainy weather.
The key piece for the models studied is the temperature of the sea water, although to elaborate on these studies millions of data have had to be collected by satellite, and buoys.
As to what we can expect in Nerja, the Sierra Almijara y Tejeda Mountains protect us from the cold in the north, while also keeping warm air from Africa close to the coast.
Historically, sunny warm daytime temperatures are the norm during the winter with periods of rain arriving in March.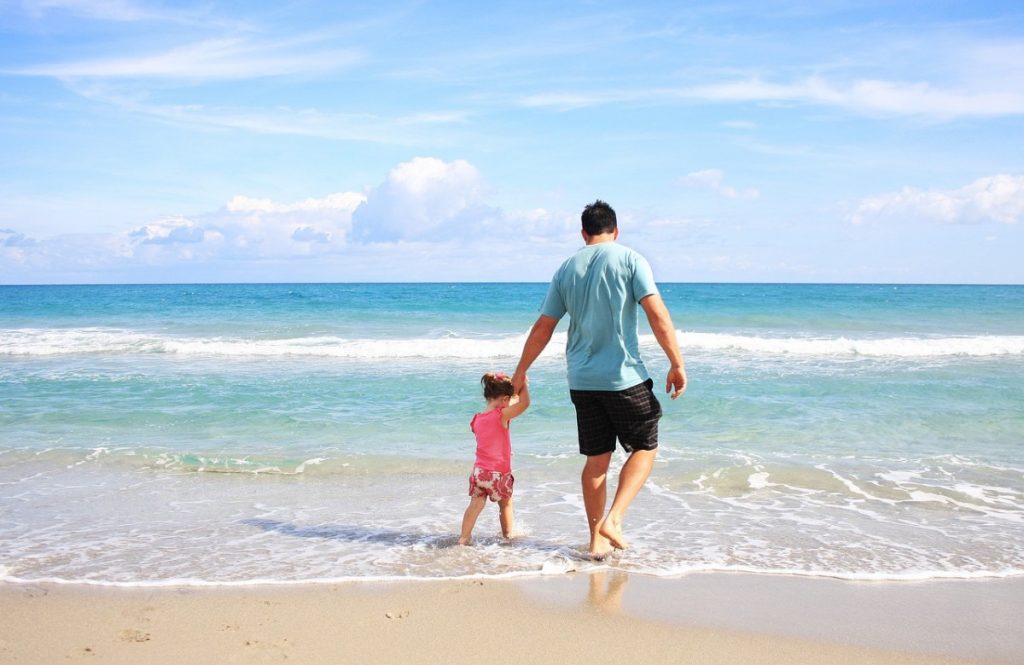 If the boys and girls at AEMET have got it right, we should be in for a very pleasant winter.