For an unforgettable multimedia experience, you are going to want to visit 'Van Gogh Alive' when the exhibition opens in Malaga on March 9th.
Housed in a huge tent in Malaga Port, the multi-sensory exhibition of the Dutch artist's paintings is the largest exhibition of its kind and drew huge crowds while in Alicante and Seville.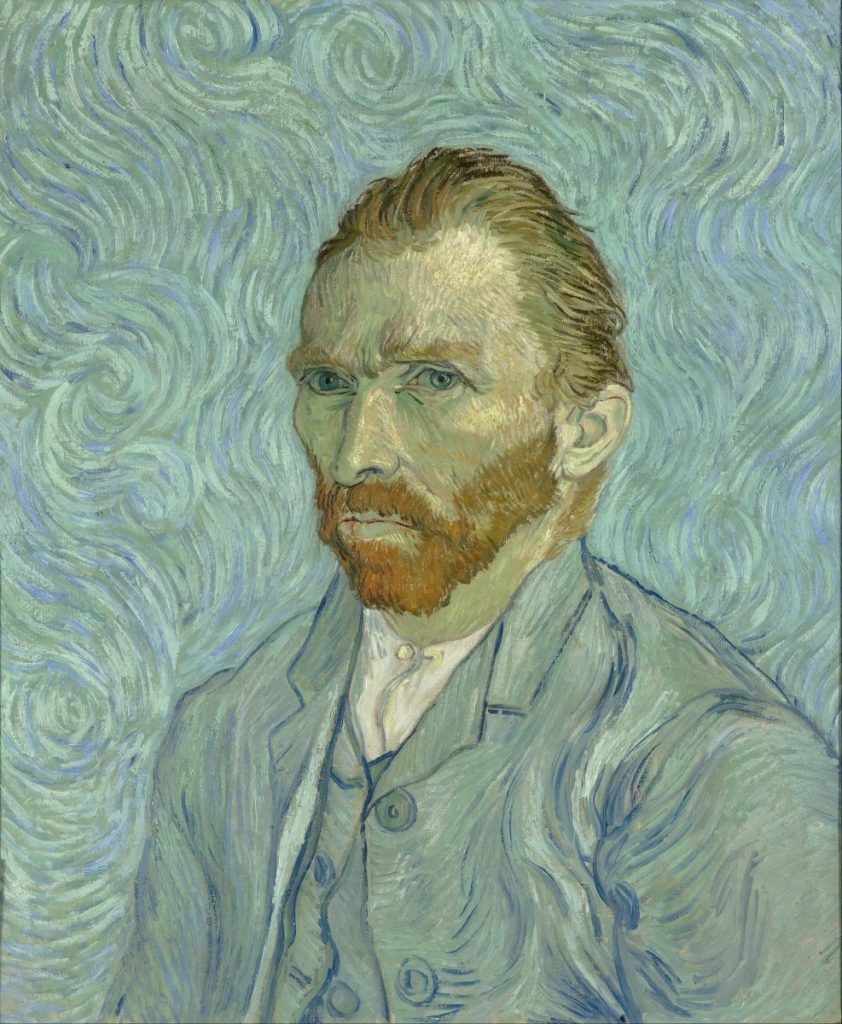 Forget any preconceived notions of museums and dispel the myth that you have to wander silently looking at the paintings from afar, as the Van Gogh experience transports you back in time to the artist's world.
Backed by a classical music score, visitors to the exhibition will stare in awe at the enormous scale of the paintings displayed on large screens walls and even the floors.
The exhibition is open from 10am to 9pm Sunday to Thursday, and until 10pm on Friday and Saturday.
The show will be in Malaga until June 9th and can be bought by clicking on this website: www.tickets.janto.es/vangogh/public/janto/
Prices are 14€ for adults, 12€ for pensioners and 9€ for children aged 4-15.