How would you like to work for a company that pays you five days salary for working a four-day week?
If that sounds good! How about throwing in a free breakfast and time at the gym during your lunch break?
Add to this all-expense paid staff holidays and you would be forgiven for thinking you had landed the dream job.
Those are just some of the perks offered by Pursuit Marketing, a successful UK company that has just opened an office in Torremolinos.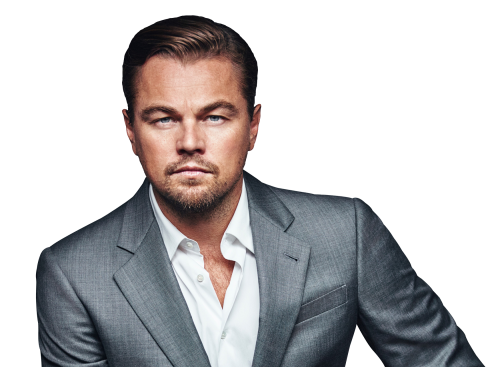 The fact that the Scottish firm looks after their employees so well got the attention of Hollywood actor Leonardo DiCaprio who gave the Scottish company an award for the way they treated their staff.
At the Scottish Business Awards, an event geared to celebrate companies that get the most out of their staff , DiCaprio awarded Pursuit Marketing the "PwC People Innovation Award" in recognition of their innovative ability and the way they engaged with customers.
Following on from their success in the UK, the Glasgow-based company has opened an office in Spain initial hiring 30 staff that they hope will increase to 120 by the end of the year.
After having done their research on where to open an office in Spain, the tech minded company selected Malaga over the likes of Madrid and Barcelona due to the region's potential of becoming Spain's technological hub.
"There were some really encouraging incentives for coming to here as opposed to Barcelona or Madrid," revealed Director, Robert Copeland "and with our focus on employee wellbeing we were really drawn to the relaxed way of life and year-round climate…quite a change from Glasgow!"
The fact that Malaga had young talented people available was also a draw to the region. "Malaga has the biggest output of technology graduates which can only be positive for the growth of our business and that of our clients"
The company was keen to stress that while 50 of their employee's will be Spanish they will also hiring talented people from around the world.
"We operate in 32 countries worldwide, so it's really important for us to attract employees with multiple languages" added Lorraine.
Meanwhile British consul Charmaine Arbouin said that Pursuit's decision to open an office on the Costa del Sol is 'great news' for the coast.
"It's really exciting," she said, "it shows that businesses can be attracted to Malaga and that there is an appetite for it here."
What does Pursuit actually do?