Get ready to rock next weekend as heavy rock legends the Scorpions, Rainbow, The Darkness and UFO take to the stage in Fuengirola.
The inaugural two-day "Rock the Coast" festival will be held at Sohail Castle Park, at the foot of the Castle in Fuengirola on Friday and Saturday the 14th and 15th of June.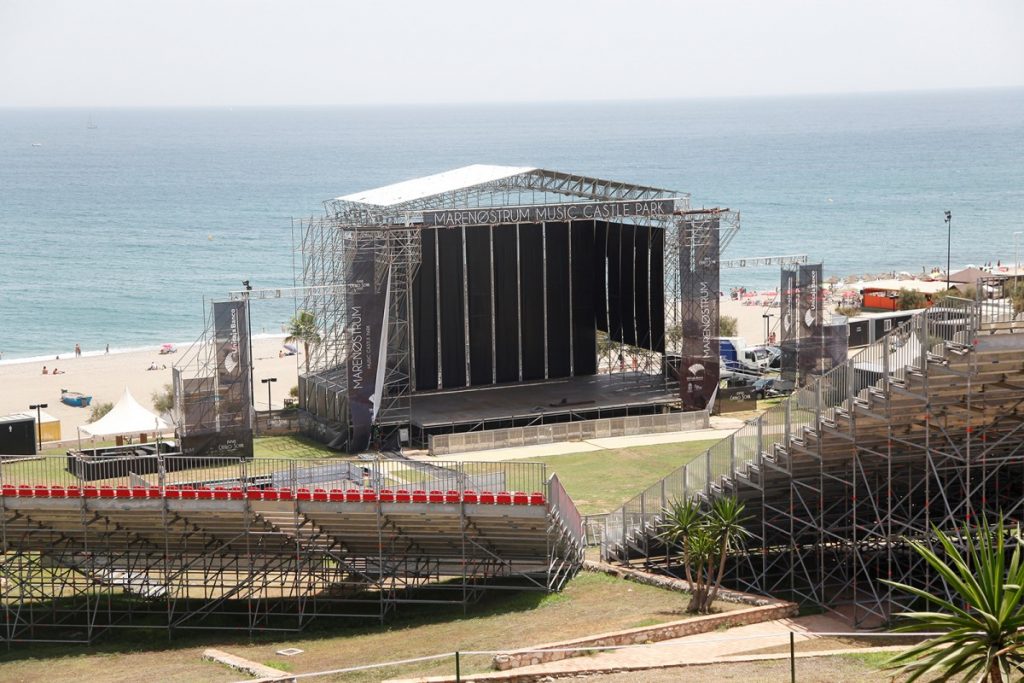 Together will the big name acts over 40 other bands will appear, some of which you will have heard of while others are in the process of climbing on the heavy metal ladder.
German legends Scorpion will take to the stage Friday night to perform their 1990 mega-hit ballad "Winds of Change" and songs from their new album which has yet to be released.
Saturday night it the turn of Ritchie Blackmore's Rainbow to bang out the hits including some Deep Purple classics that everyone will be familiar with.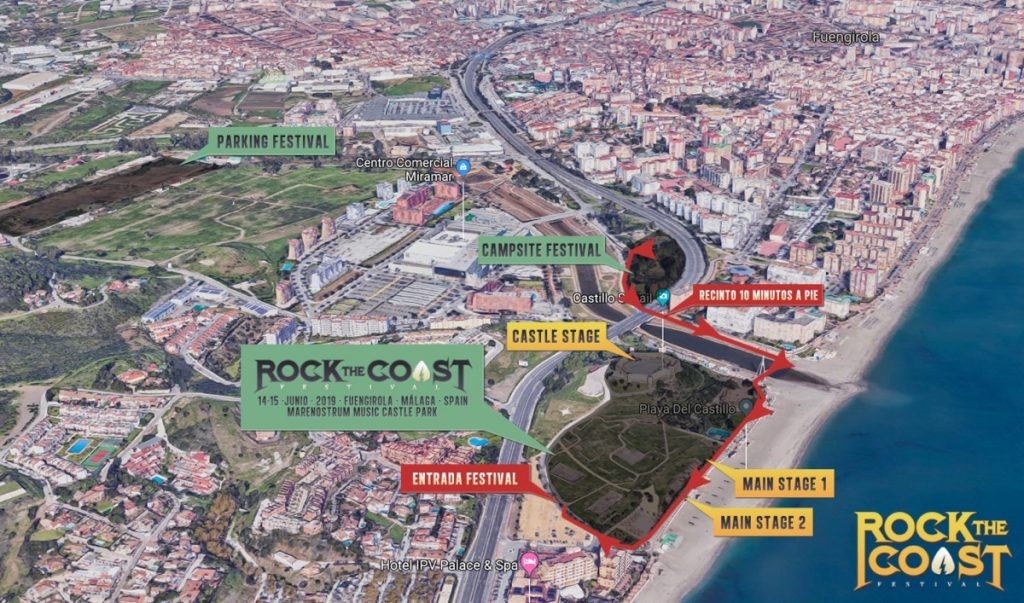 Day Tickets cost 80€ per day or 130€ for both days.
For more information, tickets and to see a list of all the bands who will be performing visit www.rockthecoastfestival.es