Experts predict that British tourists will assist in creating well over half a million jobs in Spain this summer, of which 140,000 of them will be permanent positions.
Netherlands-based multinational human resource consulting firm Randstad is forecasting that as many as 140,000 of the 604,000 could get permanent contracts despite the vast majority being only seasonal.
Often holiday makers visiting the same area in Spain regularly, are not surprised to see the same familiar faces working in the same job within the tourism industry, year after year. Tourism still plays a dominant role in the economy of the entire province. Last year one in five employees were identified as working in an activity related to tourism.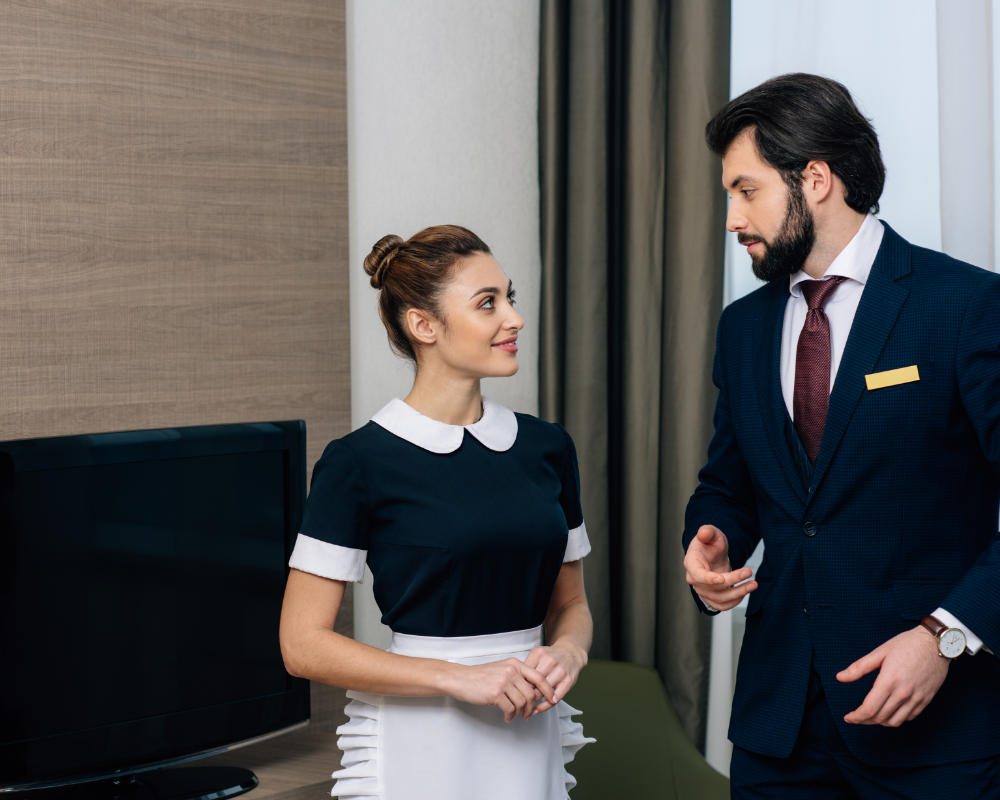 Spain's Costa del Sol will benefit the most as tourists visiting the region will help add 28,420 full-time jobs. This is followed by Barcelona/Catalunya with 230,040, Comunidad Valenciana, 14,950 and the capital, Madrid 14,810.
When compared to last year's date the fastest growing region in Spain that turns seasonal work into permanent jobs is Aragon with an 8.8% increase this is followed by Castilla-La Mancha (8.7%) and Galicia (8%).
This prediction is based on 7.3 million tourists visiting the Costa del Sol in what would be a record-breaking year for Malaga province.
Despite Brexit, British tourists will be the largest group of foreigners making the UK travel market an essential part of job growth in Spain.