According to this year's Expat Annual Classification compiled by HSBC expats in Spain are happier, healthier and comfortable in their foreign home.
After having been ranked 13th in the world in last year's report Spain climbed nine places to finish in 4th place.
HSBC's Expat Explorer survey is compiled based on the expat lifestyle of people who are working outside their own countries and not people who have retired abroad.
If it had been a survey of retired expats we are almost certain that Spain would have topped the list.
In first place was Switzerland for its improved quality of life alongside impressive pay and swift career progression.
Expats cited stunning scenery, clean and pleasant surroundings, low crime and safe streets as being the main reasons they liked living in Switzerland.
In second place was Singapore where international workers are thriving in one of the world's truly global citys.
Canada came in 3rd place for families looking to settle down in a new country. Parents say their children quickly settle into their new surroundings, and easily make new friendships.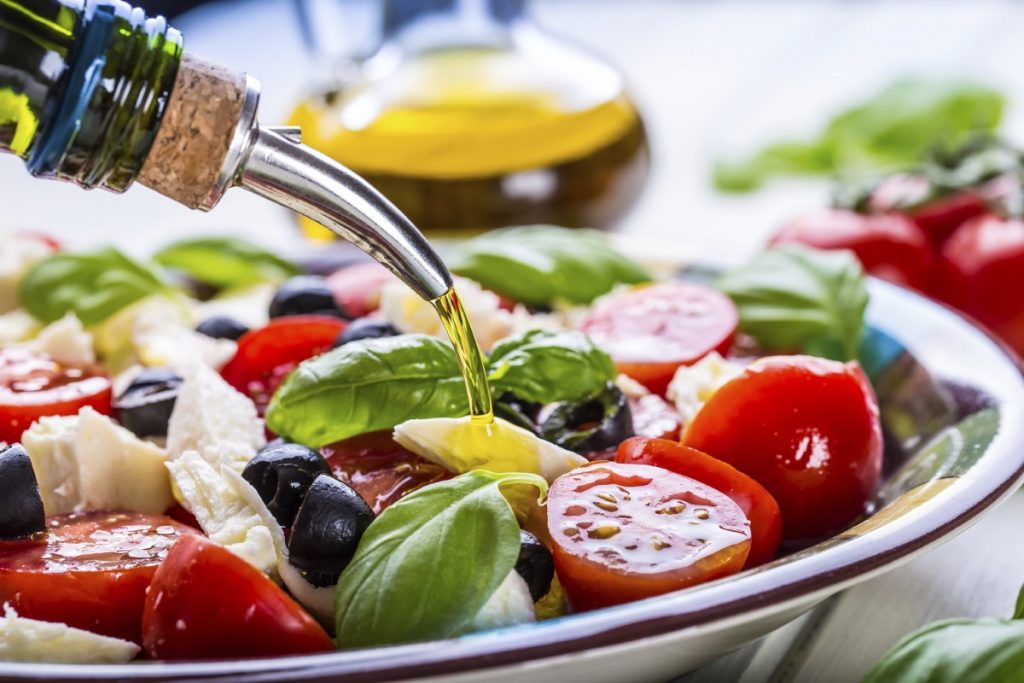 As for Spain working expats say that living and working in Spain is good for the mind, body and soul. Expats living in Spain report seeing an improvement in both their mental and physical wellbeing.
Work-life balance gave Spain high marks in the survey as did being a place to raise children.
On the downside Spain ranked poorly for career progression coming in a lowly 33rd.
One Expat in Spain who took the survey said: "Be positive, don't let the bureaucratic systems get you down, don't try and do everything at once and learn the language."
The survey report summarised Spain by saying:
"While Spain doesn't receive the same plaudits for career progression and salaries as it does for its relaxed pace of life and scorching summers, expats there are happier, healthier and their aspirations are to live comfortably amongst beautiful surroundings."
The HSBC survey asked a total of 18,059 people, all over the age18, 27 different questions between February and March 2019 to compile the results.