Every summer, thousands of people flock to the beaches of Torre del Mar to experience the Costa del Sols most exciting air show.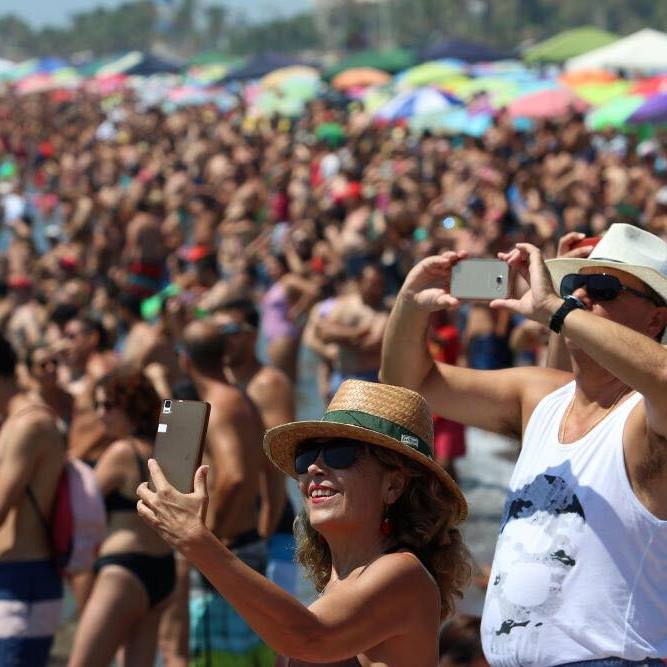 The Torre del Mar Air Festival provides viewers with an avenue to celebrate, adventure, and technology through the dozens of airborne performers and their incredible acrobatic feats. The Torre del Mar Air Festival is a family-friendly, inspiring event that thrills people of all ages.
The IV International Torre del Mar Air Festival will be held this Sunday, July 14th and, as a novelty, this year will feature a Spanish Navy Harrier.
Director of the Torre del Mar Air Festival Pablo González explained the entire event, saying: "Friday and Saturday we will begin training for the event with practice flights and safety procedures to ensure everything goes smoothly. The Air Festival will begin Sunday morning at 11.30 am, with a large list of participants that cover the entire history of aeronautics."
In addition to the Harrier, this year's edition will feature acrobatic and parachute displays along with a performance of the Eurofighter, one of the world's most technologically advanced fighter jets.
For the first time, Spain's Guardia Civil will be participating to show their air, sea and land capabilities.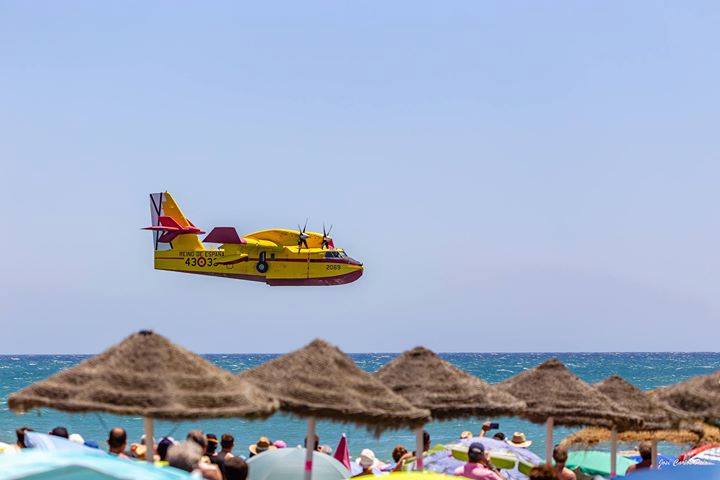 Together with all the teams taking part individuals from around Europe will perform flyovers with classic aeroplanes that span decades of flight.
Councilman for Tourism in the Malaga municipality of Vélez-Málaga, Jesús Pérez Atencia, was talking about the event has developed to "become one of the great events in the world of aeronautics in Europe, having the best demonstrators in the world in each of its planes and its disciplines."
"If we want to maintain the level offered in recent years and remain a leading municipality in the tourism industry, we must continue to count on this type of festival, for these initiatives that give us that advantage," he said.
Date: The IV International Air Festival 'Torre del Mar Airshow' 
12, 13 and 14 July 2019.
Location: Torre del Mar beach, which is just 15 minutes from Nerja.
The festival begins this evening with practice sessions and various other activities, and the official air display show will take place on Sunday 14th July.