It's never too late to take up a new sport and Spain provides you with the perfect opportunity to take up a new water sport and make a splash.
With almost perfect conditions from May until October, Spain is a magnet for water sports enthusiasts looking to pursue their hobby along Spain's magnificent Mediterranean coast.
Sailing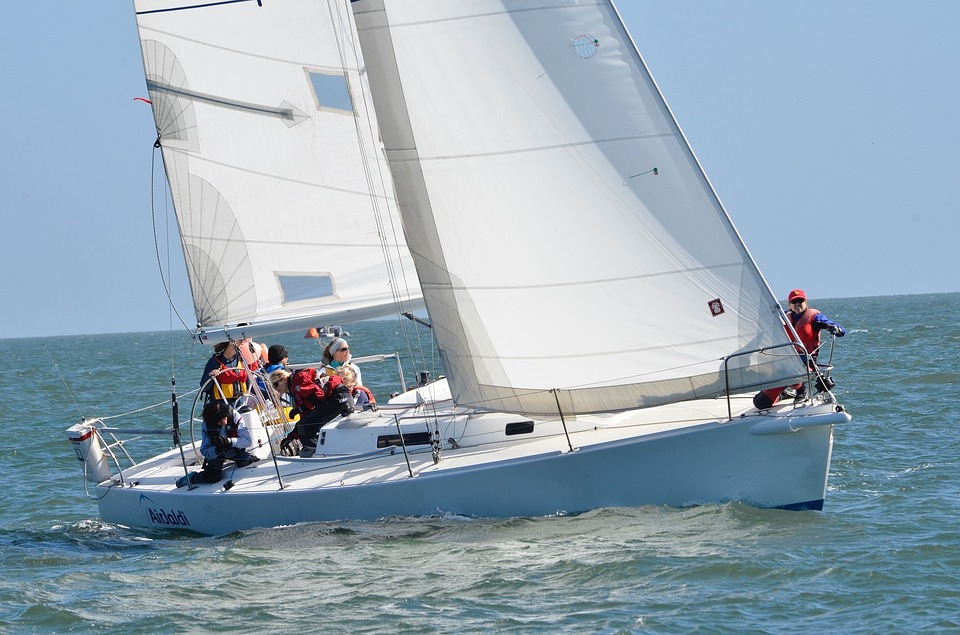 If you have ever wanted to learn how to sail, there are plenty of clubs between Nerja and Marbella where you can take lessons. Club Náutico, in Benalmádena, has a five-day course for beginners where for three hours per day you will learn all the basics. Add another week of lessons and you should be ready to go out on your own. If you want to take sailing further, you can carry on with lessons and time out on the water until you qualify for your captain's licence. Once you have that you can go on sailing holidays around the world. 
Kitesurfing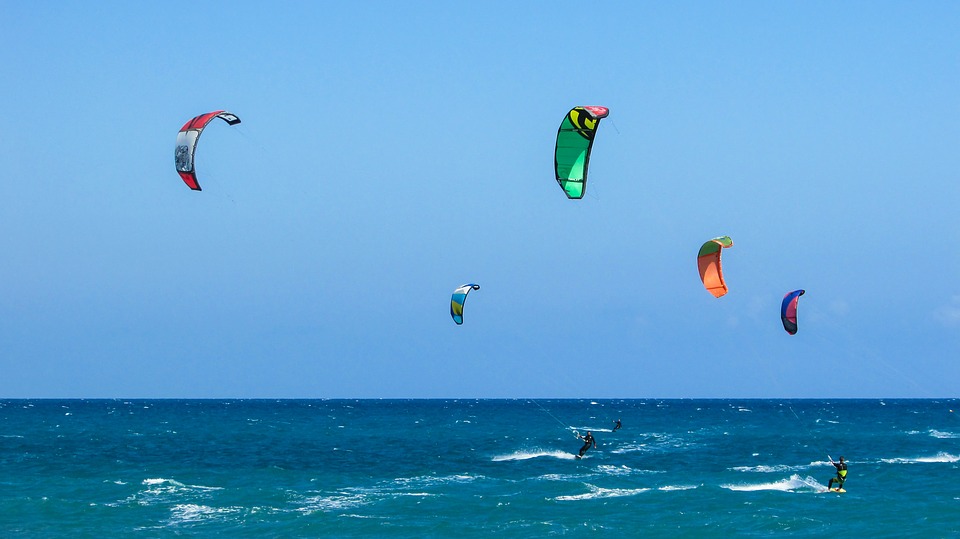 Kitesurfing has really taken off in southern Spain, with schools affiliated with the International Kiteboarding Organization (IKO) offering lessons for people looking to learn this exciting new sport.
If you really want to get a feel for kitesurfing, head to the town of Tarifa on the Strait of Gibraltar.  Tarifa is the mecca of European kitesurfing and is always full of people enjoying their passion for the sport.
If however, you want to stay closer to home, the Costa del Sol has plenty of accredited kitesurf schools where you can take lessons. One school that stands out is The Secret Spot Kite & SUP Centre, a kitesurf school with a shop in Torremolinos.
For those looking for something a little less strenuous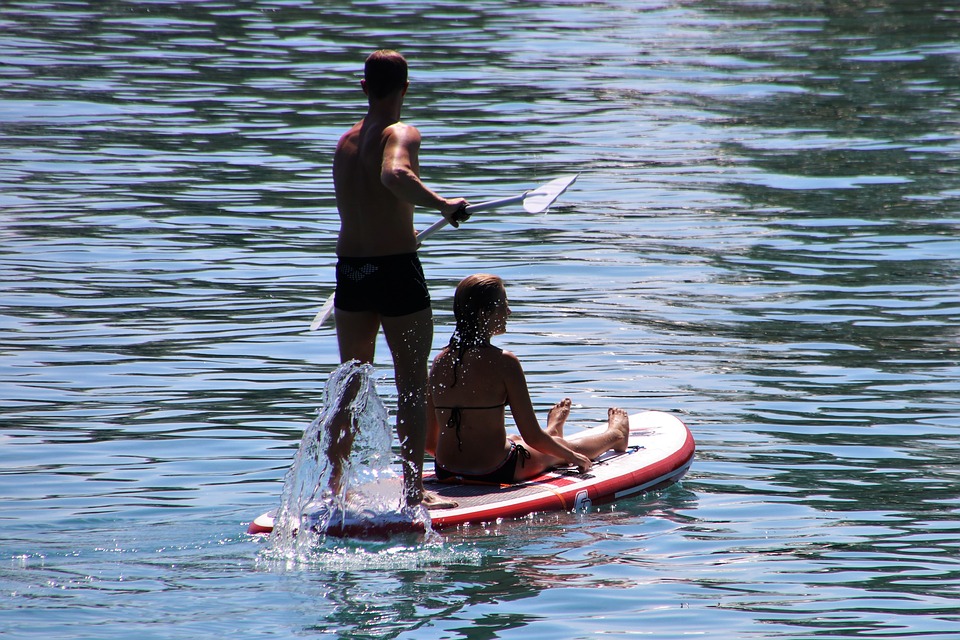 Stand Up Paddleboarding  (S.U.P) is a sport you can do at any age and is particularly suited to the calm waters around the town of Nerja. Basically, S.U.P is focused on an oversized surfboard that you stand on. To propel yourself along you have what is in effect is an elongated kayak paddle that you alternate either side of the board. 
Speaking of kayaking, the cliffs, coves and caves around Maro make for an exciting place to go kayaking. Several rivers from the Sierra de Almijara Mountains empty out into the sea here, creating spectacular waterfalls that you can paddle up to. Kayaks can be rented on Burriana beach in Nerja so there is no need to go out and buy one.
These are just a few ideas on how you can enrich your life here in Spain. So what are you waiting for? Get out and make a splash!