Be careful of how you dispose of your rubbish on the Costa del Sol or you could face a fine of up to 3,000€.
Local Police have announced that they will start handing out fines to people caught not disposing of their household waste incorrectly.
This follows a campaign launched this week in one town called Mijas in an attempt to tackle the municipality's rubbish problem.
The new law comes after a proposed strike by the towns binmen was called off at the last minute.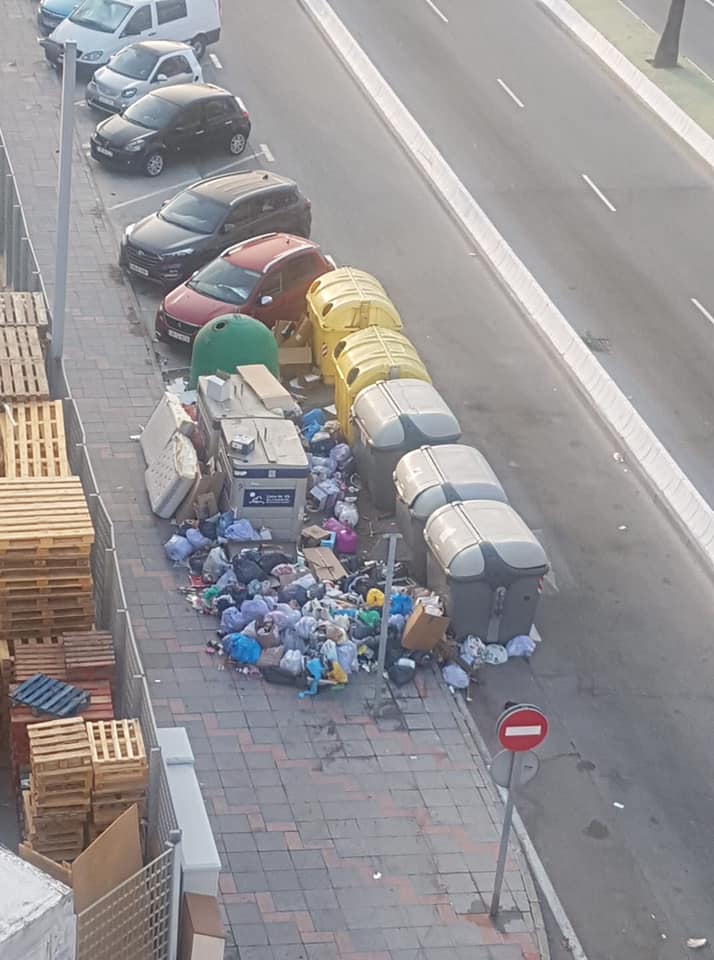 People caught disposing building materials, toxic or hazardous waste can face a fine of up to 3,000 euros.
These tough new rules have come in the wake of a build-up of household waste following an earlier strike by the towns binmen.
A 1,500 euro fine will be served to people caught fly-tipping, causing a public health risk and even blocking traffic.
The same applies to anyone who puts their household waste anywhere other than the official rubbish bins.
So far police have handed out 13 fines in Mijas Pueblo, La Cala de Mijas and Mijas Costa and other towns have issued warnings about fining offenders.
Police officers are now regularly patrolling the streets most affected by illegal dumping of waste to act as a deterrent.
Local government has said it will start a campaign to raise awareness of the new fines.