Police across the Costa del Sol will start to use drones this month to catch people breaking the law when behind the wheel.
While the drones will not be used to catch people speeding, they will be able to spot you talking on the phone or being distracted while driving.
The road traffic authority (DGT) and members of Guardia Civil Traffico have launched video surveillance drones on Malaga's motorways and main roads for the first time.
Each drone will be able to stay in the air for 25 minutes at a time before needing to have its batteries changed and the old ones one recharged.
In total Andalucia has three drones in operation with the one in Malaga being deployed on stretches of roads which are prone to having accidents occur on them.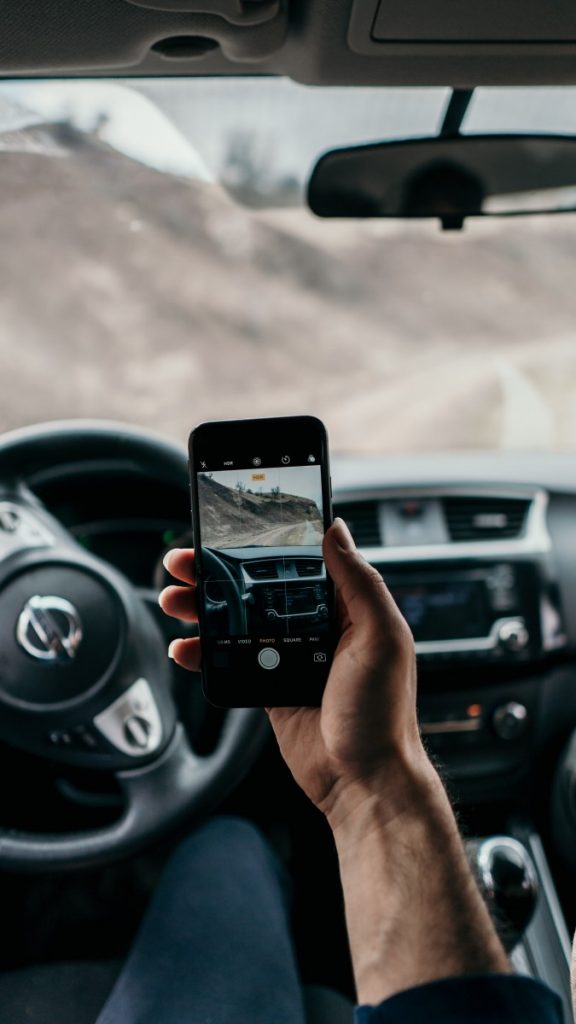 If you are caught committing an offense, you will be served with a fine and photographic evidence of the crime you committed.
The Malaga drone was introduced on August 1st as Malaga braces itself for the peak of the summer holiday season.
According to the Guardia Civil special attention will also be paid to motorcycle riders following the death of eight motorcyclists during the month of July.