According to figures recently released Andalucían exports of virgin olive oil have increased by 24% thanks to strong demand from other European Union countries.
The value of Andalucía's liquid gold has also gone up by 5% year-on-year.
The report shows that 440,409 tonnes were sold from this latest harvest compared to 356,242 tonnes in the previous season.
Of this amount that vast majority of the olive oil was sold to countries within the European trading bloc with 126,020 tonnes sold to non-EU countries.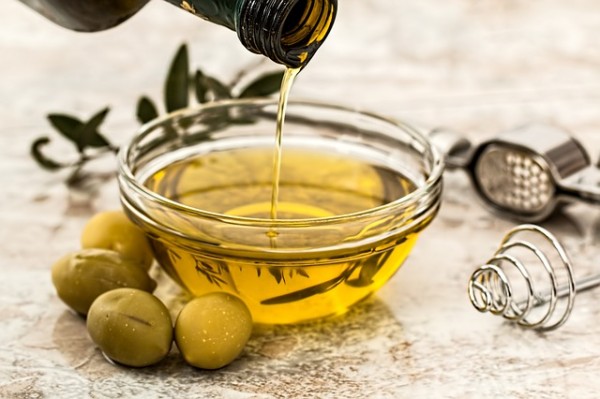 This is good news for places like Malaga province who helped together with other parts of Andalucia bringing in 1,329,502,000€ from olive oil sales between October 2018 and June of 2019.
This figure represents a year-on-year increase of 50€ million.