New figures just out reveal that while southern Spain is seeing an increase in the number of tourists coming to the region they are not spending like they used to.
For the first eight months of 2019 8,304,311 foreign tourists visited Andalucia an increase of 3% compared to the same period in 2018.
Surprisingly while the number of visitors was up the amount of money they spent was less with them spending 3% less in August compared to the same month last year.
Despite being down, tourists still pumped 8,502,000€ into the local economy helping to create jobs in the tourism industry.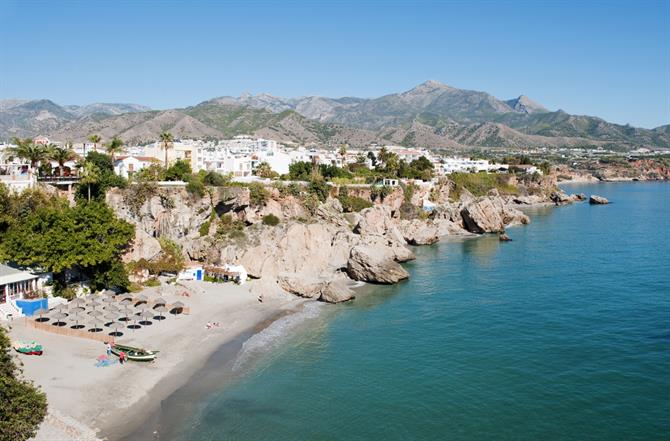 Of Spain's main tourist regions the Costa del Sol was third in numbers with slightly fewer visitors than the Balearic Islands and Catalonia.
Not surprisingly the vast amount of tourists on Spain's sunny Costa del Sol were from the United Kingdom followed by the French.
It will be interesting to see how the numbers look as we move into autumn and winter with many people visiting Europe's warmest region to escape the cold weather back home.